Goodreads helps you keep track of books you want to read.
Start by marking "Nälkävuosi" as Want to Read:
Nälkävuosi
Nälkä on se kissanpentu jonka Paju-Lauri pisti säkkiin ja hukutti avantoon. Se raapii pienillä kynsillään ja kynsäisyistä tulee vihlova kipu, sitten uusi raapaisu ja taas uusi, kunnes pentu uupuu ja putoaa säkin pohjalle ja painaa siellä raskaana, vetää säkkiä alas, kerää voimansa ja aloittaa uuden myllerryksen.
Published March 2012 by Siltala
Aki Ollikainen (born 1973) is a Finnish writer. A photographer and journalist by profession, Ollikainen received widespread acclaim for his debut novel Nälkävuosi (2012), an account of the Finnish famine of 1866-1868. The book won several prizes and has been translated into English by Emily Jeremiah and Fleur Jeremiah under the title White Hunger (Peirene Press, 2015).
Ollikainen lives in Kolari in
...more
Related Articles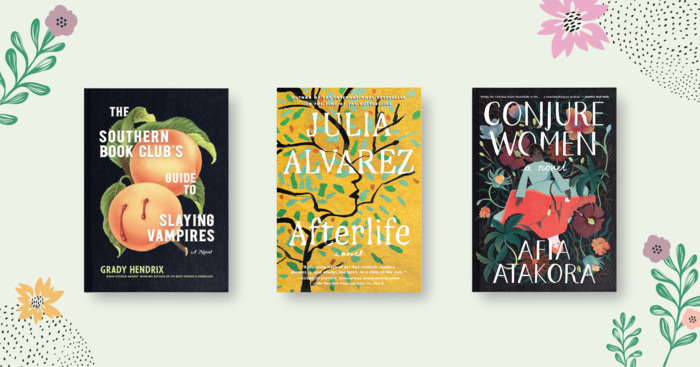 April is the most hopeful of months, promising warm days and sunshine just around the corner. The weather is a little unpredictable, sure, but tha...
"من سيخبر الطفل بأنه لا وجود للحرية الحقيقية بالخارج؟ أننا كلما إقتربنا من الحرية ، كلما تمسكنا أكثر بالقيود التي نضعهاعلى أيدينا . نحن نطارد السراب مدفوعين بالقهر . طول القيد يحدد مدى حريتنا ، فقط إذا ما رضينا بنصيبنا . استطعنا أن نعيش بدون أن تضايقنا قيودنا . لكن رغباتنا هي أثقل قيودنا . وعندما نميتها ، لا نعود بحاجة إلى المقاومة"
— 0 likes
More quotes…