Goodreads helps you keep track of books you want to read.
Start by marking "باب الخروج: رسالة علي المفعمة ببهجة غير متوقعة" as Want to Read:
باب الخروج: رسالة علي المفعمة ببهجة غير متوقعة
عزيزي يحيى: اليوم هو العشرين من أكتوبر 2020، وحين تصلك رسالتي هذه، بعد يومين بالضبط من الآن، سأكون سجيناً أو جثة. إما سيقولون لك أن أباك مات بطلاً، أو ستقراً في الجرائد نبأ خيانتي الكبرى والقبض علي. أنا، الذي شاهدت بأم عيني صنوف الخيانة كلها، سيرمونني بدائهم وينسلوا، كما فعلوا من قبل، عشرات المرات. لم أحاول منعهم من قبل، لكني لن أدعهم يفلتون بفعلتهم هذه المرة. لا، ليس هذه
...more
Published April 1st 2012 by دار الشروق (first published 2012)
د. عزالدين شكري فشير، كاتب مصري. صدرت له سبع روايات: "كل هذا الهراء" (2016)، "باب الخروج: رسالة علي المفعمة ببهجة غير متوقعة" (2012)، "عناق عند جسر بروكلين (2011)، "أبوعمر المصري" (2010)، "غرفة العناية المركزة" (2008)، "أسفار الفراعين" (1999)، و"مقتل فخرالدين" (1995). لقيت روايته الثالثة (غرفة العناية المركزة) اهتماماً شديداً من النقاد والجمهور على حد سواء، كما رشحت لجائزة البوكر العربية (القائمة
...more
Related Articles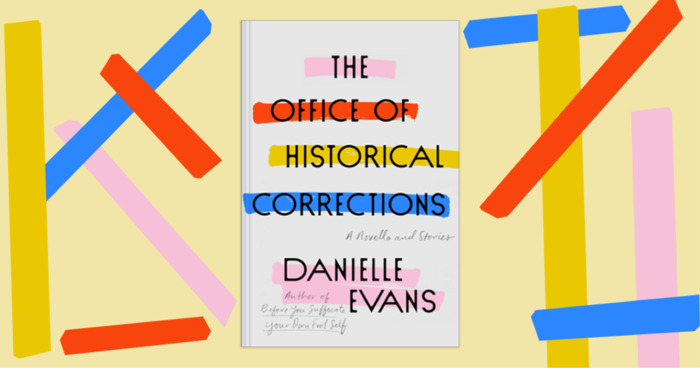 Danielle Evans was just 26 when she released her short story collection Before You Suffocate Your Own Fool Self in 2010, a multi-award-winning...
"هناك أعوام تمر فى حياتك دون أن يحدث فيها شىء سوى أن تمر"
— 890 likes
"إن الأمور لا تتحسن مع الوقت بل نحن الذين نعتاد سُوأَها."
— 827 likes
More quotes…