Goodreads helps you keep track of books you want to read.
Start by marking "Three Parts Dead (Craft Sequence, #1)" as Want to Read:
Three Parts Dead
A god has died, and its up to Tara, first-year associate in the international necromantic firm of Kelethres, Albrecht, and Ao, to bring Him back to life before His city falls apart.

Her client is Kos, recently deceased fire god of the city of Alt Coulumb. Without Him, the metropoliss steam generators will shut down, its trains will cease running, and its four million
...more
Published October 2nd 2012 by Tor Books
Max Gladstone is the author of the Craft Sequence: THREE PARTS DEAD, TWO SERPENTS RISE, FULL FATHOM FIVE, and most recently, LAST FIRST SNOW. He's been twice nominated for the John W Campbell Best New Writer award, and nominated for the XYZZY and Lambda Awards.

Max has taught in southern Anhui, wrecked a bicycle in Angkor Wat, and been thrown from a horse in Mongolia. Max graduated from Yale
...more
Other books in the series
News & Interviews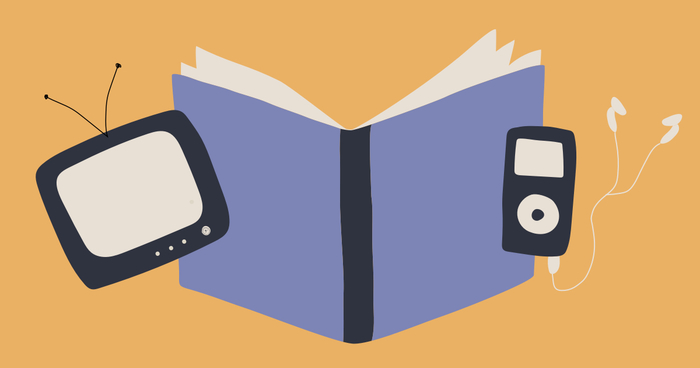 Are you new to reading mysteries and thrillers and feeling overwhelmed by where to start? As all good detectives know, narrowing down the list ...
"He drinks the life of those who come too close to him. Steals their youth. Also," she said after a pause, "he moisturizes."
— 19 likes
"The God Wars had not been a pleasant time for Craftsmen and Craftswomen around the world. One day, you're a simple thaumaturge, idly meddling in matters man was not meant to comprehend. The next, a collection of beings as old as humanity, with legions of followers, declare war on your "kind", and neighbours who once thought you a harmless eccentric with a fondness for mystic sigils and foul unguents see you as an affront to Creation."
— 18 likes
More quotes…