Goodreads helps you keep track of books you want to read.
Start by marking "Multiversum (Multiversum, #1)" as Want to Read:
Multiversum
Alex vive a Milano. Jenny vive a Melbourne. Hanno sedici anni. Un filo sottile unisce da sempre le loro vite: un dialogo telepatico che permette loro di scambiarsi poche parole e che si verifica senza preavviso, in uno stato di incoscienza. Durante uno di questi attacchi i due ragazzi riescono a darsi un appuntamento. Alex scappa di casa, arriva a Melbourne, sul molo di Al
...more
Published March 27th 2012 by Mondadori
Leonardo Patrignani was born in Moncalieri (Torino) in 1980.
Leonardo has been the singer and songwriter of a heavy metal band called Beholder (with the alias Patrick Wire). Beholder signed with Dragonheart Records in 2000 and released three records in the following 4 years (The Legend Begins, Wish For Destruction, Lethal Injection).
In 2005 Leonardo started studying as an actor and dubber, and now
...more
Other books in the series
Related Articles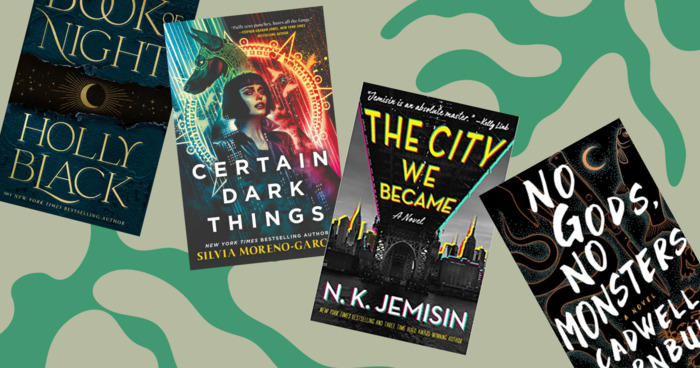 The genre known as urban fantasy can get pretty blurry. And that's a good thing. Generally speaking, the designation refers to fantasy books...
"Allí fuera, en los caminos del mundo, había miles de millones líneas, de recorridos de vida. Miles de millones de direcciones. Calles enfiladas, desviadas por azar, a veces interrumpidas bruscamente. Pensó que dos enamorados no eran más que dos recorridos a merced del azar. Podían dibujar los trayectos más absurdos en el mapamundi, dirigirse a cualquier parte y no encontrarse jamás. O bien cruzarse también varias veces y no reconocerse. Podían tomar el mismo autobús todas las mañanas, sin saber nada el uno del otro. Así hasta el fin de sus días, sin relacionarse. Pero bastaba muy poco: un intercambio de frases, incluso casual, y las líneas se habrían mágicamente unido. Dos grises trazos de un solitario recorrido se habrían convertido en una sola calle compartida."
— 10 likes
"Son todas líneas", pensó y comenzó a ver a cada una de esas personas como una raya trazada sobre un hipotético mapa. Un gigantesco enredo de calles que se cruzaban, se rozaba, se unían y luego proseguían adelante. Allí afuera, en los caminos del mundo, había miles de millones de líneas, de recorridos de vida. Miles de millones de direcciones. Calles enfiladas, desviadas por azar, a veces interrumpidas bruscamente. Pensó que dos enamorados no eran más que dos recorridos a merced del azar. Podían dibujar los trayectos más absurdos en el mapamundi, dirigirse a cualquier parte y no encontrarse jamás. O bien cruzarse también varias veces y no reconocerse. Podían tomar el mismo autobús todas las mañanas, sin saber nada el uno del otro. Así hasta el fin de sus días, sin relacionarse. Pero bastaba muy poco: un intercambio de frases, incluso casual, y las líneas se abrían mágicamente unido. Dos grises trazos de un solitario recorrido se habrían convertido en una sola calle compartida."
— 5 likes
More quotes…