Goodreads helps you keep track of books you want to read.
Start by marking "Pulchritude" as Want to Read:
Read eBook
Pulchritude
Experience a darker side of "The Beauty and the Beast" where, in a world of vindictive fairies and scornful magicians, not everyone will live happily ever after. Pulchritude tells the tale of Bella, a beautiful girl caught between her selfish father and an enchanted prince ready to sweep her into a dangerous romance built on deception and betrayal.

This debut novel by femin
...more
Published February 19th 2012 by Acacia Moon Publishing
Related Articles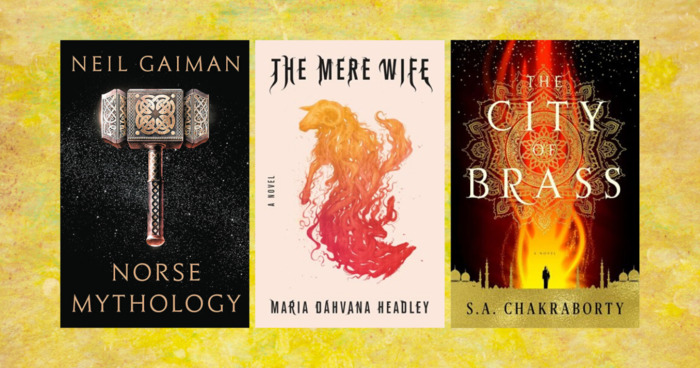 While some tales are old as time, every so often a writer comes along with a fresh take that can make us see a familiar story in a completely diff...