Goodreads helps you keep track of books you want to read.
Start by marking "And All the Stars" as Want to Read:
And All the Stars
Come for the apocalypse. Stay for cupcakes. Die for love. Madeleine Cost is working to become the youngest person ever to win the Archibald Prize for portraiture. Her elusive cousin Tyler is the perfect subject: androgynous, beautiful, and famous. All she needs to do is pin him down for the sittings. None of her plans factored in the Spires: featureless, impossible, speari
...more
Published September 30th 2012 by Andrea K. Höst (first published September 27th 2012)
Born in Sweden and raised in Australia, Andrea K Höst currently lives in Sydney. She writes fantasy, but wanders occasionally into science fantasy.

Her novel "The Silence of Medair" was a finalist for the 2010 Aurealis Award for best fantasy novel. Her novella "Forfeit" won the 2016 Aurealis Award for Best Fantasy Novella.
Related Articles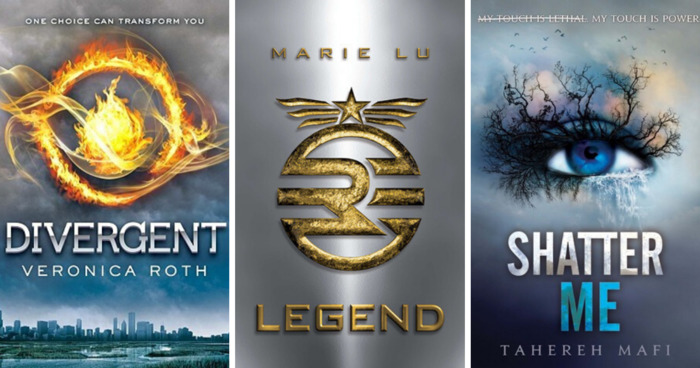 As fans of The Hunger Games know, your enemies always seem to reemerge right when you least expect them. That's right, this month, Suzanne Collin...
"We would never have met," he explained, voice dropping to a husky note. "I would have gone about my life and not thought I was missing anything. You would have – you would have painted obsessively, all those transformative images, and I would be someone unimagined and unknown, and I cannot decide whether it would be trite to call that a tragedy or if I should resent you for making this – all this death – somehow bearable, tolerable for the tenuous joy I have gained. You steal my anger and leave me dazed."

He stopped, took a shaking breath, then laughed.

"I sound like Pan's understudy, failing to channel Shakespeare. There's no way to do more than guess what would have happened if Fisher Charteris and Madeleine Cost met one day in a world which had never feared dust, any more than we can be certain of surviving two years, or two days. I can't speak to what-ifs, but I know I will always be glad to have been here in this moment with you."
— 12 likes
"What are they – is that a bazooka?"
— 6 likes
More quotes…