Goodreads helps you keep track of books you want to read.
Start by marking "Parasal Zeka" as Want to Read:
Parasal Zeka
Published 2009 by Varlık Yayınları
News & Interviews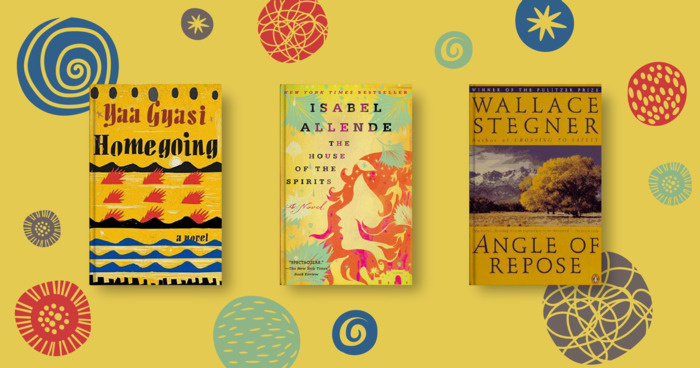 Why not focus on some serious family drama? Not yours, of course, but a fictional family whose story you can follow through the generations of...
"Gökteki cisimlerin hareketlerini hesaplayabilirim ama insanların çılgınlıklarını asla. -Isaac Newton"
— 0 likes
"Ölmek üzere olan yaşlı bir baba, yatağının basına üç oğlunu çağırarak, onlara vasiyette bulunur: "Oğullarım, ben ölünce, birbirinize düşmemeniz için, size sahibi olduğum 17 deveyi paylaştırmak istiyorum. Miras olarak develerin yarısını büyük oğluma, üçte birini ortancaya, dokuzda birini ise küçük oğluma bırakıyorum."
Babalarının ölümünden sonra, mirası babalarının vasiyeti uyarınca paylaşmak üzere kardeşler bir araya gelirler. Fakat bir türlü işin içinden çıkamazlar. Mirası babalarının istediği gibi pay edemezler. Çünkü 17 sayısı ne 2'ye, ne 3'e, ne de 9'a bölünebilir. "Bu işin üstesinden ancak köyün tecrübe ehli, yaşlı bilgesi gelir!» diye düşünüp, ona giderek, danışırlar. Bilge kişi "Benim bir devem var, onu da alıp, yeniden hesap yapın!" der. Bu cömertliğe çok şaşıran oğullar, 18 deveyi pay etmeye girişirler. Önce 2'ye bölerler, büyük oğul 9 develik payını alır. Sonra 3'e bölerler, çıkan 6 deveyi ortanca oğul alır. Daha sonra 9'a böldüklerinde 2 deveyi de küçük oğul alır. Ama, bütün develeri paylaştıktan sonra ortada fazladan bir deve kalır yine. Oğullar bu duruma da bir çözüm getirmesi için yaşlı bilgeye başvururlar. Bilge kişi güler ve: "İyi öyleyse!" der. "Sorununuz çözümlendiğine göre, ben de devemi geri alayım."
— 0 likes
More quotes…