Goodreads helps you keep track of books you want to read.
Start by marking "The Unquiet" as Want to Read:
The Unquiet
The planet Pluto disappears. Creeping in from
between star systems is the Unquiet. It stinks like
a million burning tyres, and it jabbers and screams
as if the sky is in agony. Soon it attacks the earth:
swallowing entire countries.

A second, smaller power seeks out Tansy, a young
girl in a town at the bottom of the world. She has a
gift. The earth urgently needs that gift, and i
...more
Published by Longacre Press
News & Interviews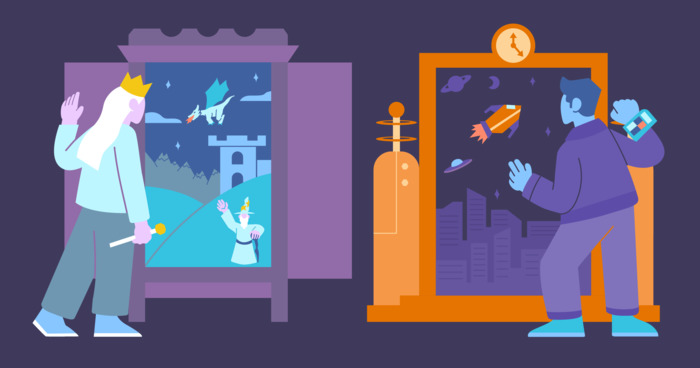 Science fiction and fantasy have spawned some of the most imaginative plots and settings in existence. Makes sense, given that these genres are...