Goodreads helps you keep track of books you want to read.
Start by marking "Hallucinations" as Want to Read:
Hallucinations
Have you ever seen something that wasn't really there? Heard someone call your name in an empty house? Sensed someone following you and turned around to find nothing?

Hallucinations don't belong wholly to the insane. Much more commonly, they are linked to sensory deprivation, intoxication, illness, or injury. People with migraines may see shimmering arcs of light or tiny,
...more
Published November 6th 2012 by Knopf
Oliver Wolf Sacks, CBE, was a British neurologist residing in the United States, who has written popular books about his patients, the most famous of which is Awakenings, which was adapted into a film of the same name starring Robin Williams and Robert De Niro.

Sacks was the youngest of four children born to a prosperous North London Jewish couple: Sam, a physician, and Elsie, a surgeon. When he wa
...more
News & Interviews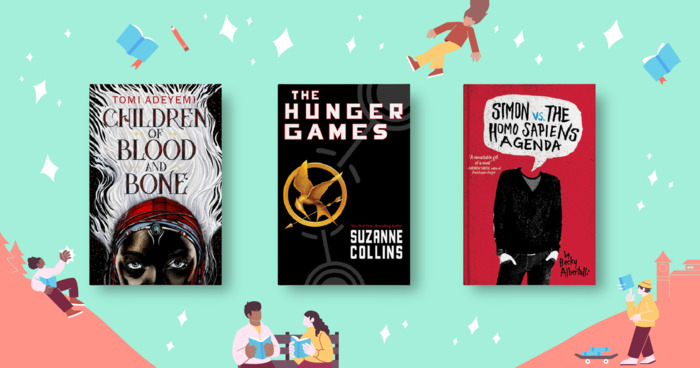 Whether it's magic schools, dystopias, paranormal love stories, or contemporary explorations of important real-life issues, young adult books a...
"To live on a day-to-day basis is insufficient for human beings; we need to transcend, transport, escape; we need meaning, understanding, and explanation; we need to see overall patterns in our lives. We need hope, the sense of a future. And we need freedom (or at least the illusion of freedom) to get beyond ourselves, whether with telescopes and microscopes and our ever-burgeoning technology or in states of mind which allow us to travel to other worlds, to transcend our immediate surroundings. We need detachment of this sort as much as we need engagement in our lives."
— 19 likes
"This usually occurs at the moment when my head hits the pillow at night; my eyes close and … I see imagery. I do not mean pictures; more usually they are patterns or textures, such as repeated shapes, or shadows of shapes, or an item from an image, such as grass from a landscape or wood grain, wavelets or raindrops … transformed in the most extraordinary ways at a great speed. Shapes are replicated, multiplied, reversed in negative, etc. Color is added, tinted, subtracted. Textures are the most fascinating; grass becomes fur becomes hair follicles becomes waving, dancing lines of light, and a hundred other variations and all the subtle gradients between them that my words are too coarse to describe."
— 7 likes
More quotes…