Goodreads helps you keep track of books you want to read.
Start by marking "The Sweetest Dark (The Sweetest Dark, #1)" as Want to Read:
The Sweetest Dark
With every fiber of my being, I yearned to be normal. To glide through my days at Iverson without incident. But I'd have to face the fact that my life was about to unfold in a very, very different way than I'd ever envisioned. Normal would become forever out of reach.

Lora Jones has always known that she's different. On the outside, she appears to be an ordinary sixteen-ye
...more
Published April 2nd 2013 by Bantam (first published August 21st 2012)
Shana Abé was born in Texas. She spent much of her childhood living in Colorado, with a brief stint in Mexico as a foreign exchange student, and, at age seventeen, lived in Japan as a model. Throughout her childhood, Abé wrote, completing what she calls "The Silliest Romance Novel Ever" during her free time during modeling shoots. Her writing focused on romance, as those were the types of books th
...more
Other books in the series
News & Interviews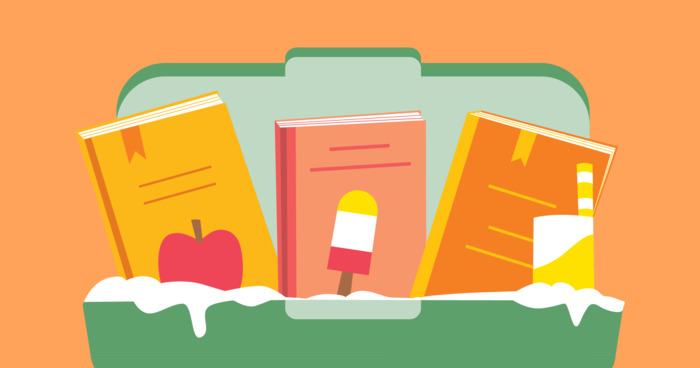 So many aspects of life and leisure have changed. This is true. It's also true that we need to take care of ourselves, collectively and i...
"You do speak." It came out as an accusation.
"When there's someone around worth speaking to."
— 11 likes
"You'd better marry her before she reaches eighteen and the spell wears off," I said.
"Spell?"
"Yes. The one that's hiding her fangs and pincers from plain sight."
"I don't find them especially hidden," he said mildly.
"Then perhaps you're a pair."
His brows lifted. "Now, that's the cruelest thing you've said so far."
Mrs. Fredericks cleared off, and Chloe took her place before the piano. A beam of sunlight was just beginning its slide into the chamber, capturing her in light. She was a glowing girl with a glowing face, and Joplin at her fingertips.
"Give me time," I muttered, dropping my gaze to my plate. "I'll come up with something worse."
"No doubt." Armand pulled a flask from his jacket and shook it in front of my nose. "Whiskey. Conveniently the same color as tea. Are you game, waif?" I glanced around, but no one was looking. I lifted my cup, drained it to the dregs, and set it before him.
He was right. It did look like tea. But it tasted like vile burning fire, all the way down my throat.
"Sip it," he hissed, as I began to cough. His voice lifted over my sputtering. "Dear me, Miss Jones, I do beg your pardon. The tea's rather hot; I should have mentioned it."
"Quite all right," I gasped, as the whiskey swirled an evil amber in my teacup.
Chloe's song grew bouncier, with lyrics about a girl with strawberries in a wagon. Several of the men had begun to cluster near, drawn to her soprano or perchance her bosom. Two were vying to turn the pages of her music. She had to crane her head to keep Armand in view.
He sent her another smile from his chair, lifting his cup in salute.
"I'm going to kiss you, Eleanore," he said quietly, still looking at her. "Not now. Later." His eyes cut back to mine. "I thought it fair to tell you first."
I stilled. "If you think you can do so without me biting your lip, feel free to try."
His gaze shone wicked blue. "I don't mind if you bite."
"Biting your lip off, I should have said."
"Ah. Let's see how it goes, shall we?"
— 6 likes
More quotes…