Goodreads helps you keep track of books you want to read.
Start by marking "പ്രേമലേഖനം | Premalekhanam" as Want to Read:
പ്രേമലേഖനം | Premalekhanam
1942-ൽ തിരുവനന്തപുരം സെന്‍‌ട്രൽ ജയിലിൽ വച്ച് ബഷീർ എഴുതിയ നോവൽ. രാജ്യദ്രോഹക്കുറ്റത്തിന് രണ്ടര കൊല്ലം കഠിനതടവ് അനുഭവിക്കുകയായിരുന്നു ബഷീർ. തടവുപുള്ളികൾക്ക് കഥകൾ വായിക്കാൻ ആഗ്രഹമുണ്ടെന്നു പറഞ്ഞപ്പോൾ അവർക്കു വേണ്ടി എഴുതിയതാണിത്. 1943-ൽ പ്രസിദ്ധപ്പെടുത്തി. നിർദോഷമായ ഫലിതം തുളുമ്പുന്ന ഈ ചെറുകൃതി 1944-ൽ തിരുവതാംകൂർ രാജ്യത്തു നിരോധിക്കുയും കണ്ടുകെട്ടുകയും ചെയ്‌തു.
Published 2005 by DC Books (first published May 1943)
Vaikom Muhammad Basheer is regarded as one of the prominent literary figures ever existed in india. He was a legend in Kerala.

He was one of those outspoken figures who revolutionized Malayalam Literature, and Thus the World Literature itself with his dauntless sarcasm, satire, and black humor.

Often referred to as the Beypore Sultan (the king of Beypore) by the colleagues, he was one of the promine
...more
Related Articles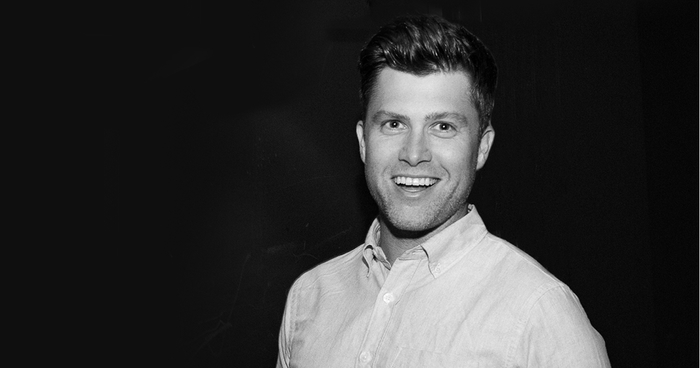 You might know comedian Colin Jost from his work as the co-anchor of Saturday Night Live's Weekend Update, or perhaps you know him as Scarlett...
"പ്രിയപ്പെട്ട സാറാമ്മേ,
ജീവിതം യൗവനതീക്ഷ്ണവും ഹൃദയം പ്രേമസുരഭിലവുമായിരിക്കുന്ന ഈ അസുലഭകാലഘട്ടത്തെ എന്‍റെ പ്രിയ സുഹൃത്ത്‌ എങ്ങനെ വിനിയോഗിക്കുന്നു?
ഞാനാണെങ്കില്‍...... എന്‍റെ ജീവിതത്തിലെ നിമിഷങ്ങളോരോന്നും സാറാമ്മയോടുള്ള പ്രേമത്തില്‍ കഴിയുകയാണ് . സാറാമ്മയോ? ഗാഢമായി ചിന്തിച്ച് മധുരോദാരമായ ഒരു മറുപടിയില്‍ എന്നെ അനുഗ്രഹിക്കണമെന്ന് അഭ്യര്‍ത്ഥിച്ചുകൊണ്ട് .
സാറാമ്മയുടെ
കേശവന്‍ നായര്‍"
— 45 likes
"എടീ! മധുരസുരഭില നിലാവെളിച്ചമേ"
— 33 likes
More quotes…