Goodreads helps you keep track of books you want to read.
Start by marking "Wandering Through Vietnamese Culture" as Want to Read:
Wandering Through Vietnamese Culture
This comprehensive introduction to Vietnamese culture and history provides a context for the individual traits explored by the author, which include Vietnamese literature, music, theatre and art, and the traditions and customes of Vietnam's many ethnic groups. Scholars, researchers and writers will enjoy this highly readable cornucopia and unique resource on Vietnamese cul
...more
Published 2006 by Thế Giới
Nhà văn hóa Hữu Ngọc sinh năm 1918 tại Hà Nội, gốc gia đình ở huyện Thuận Thành, tỉnh Bắc Ninh. Mặc dầu đã vượt qua ngưỡng "cổ lai hy" nhưng ông vẫn đi, vẫn viết đều đặn. Cuộc đời ông giống như một nhịp cầu nối văn hóa Việt Nam với thế giới và thế giới với Việt Nam.

Những trang sách đậm sắc màu văn hóa

Với tri thức sâu rộng, lại sử dụng thành thạo tiếng Pháp, tiếng Anh, tiếng Đức, sử dụng được chữ
...more
Related Articles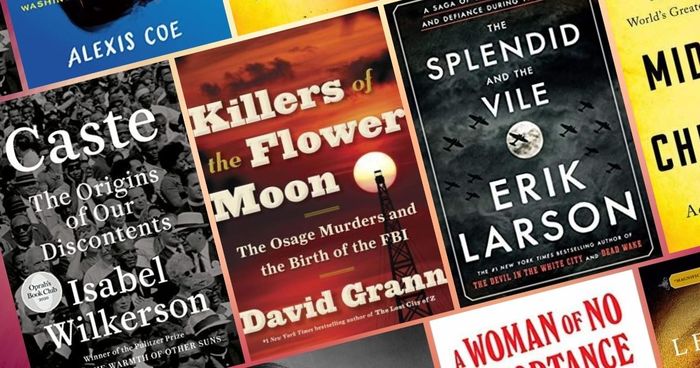 There is nothing like reading a history or biography book and being so completely transported to another time and place that you find...