Goodreads helps you keep track of books you want to read.
Start by marking "Faer Dreams" as Want to Read: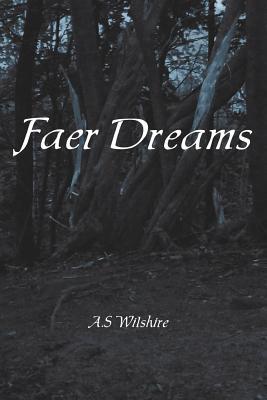 Faer Dreams
Giden looked up as Tahlir made no move to continue and the stricken expression
on his friend's face terrified the malformed Fae. "Master? ...
Published September 16th 2011 by Xlibris Corporation
A.S Wilshire lives in western Colorado with her daughter and spends much of her free time with her family. Her love of the written word began in her preteen years and now, whenever possible, she immerses herself in the world that she has created, filled with the characters that she loves.