Goodreads helps you keep track of books you want to read.
Start by marking "The Panopticon" as Want to Read:
The Panopticon
Pa`nop´ti`con ( noun). A circular prison with cells so constructed that the prisoners can be observed at all times. [Greek panoptos 'seen by all'] Anais Hendricks, fifteen, is in the back of a police car, headed for the Panopticon, a home for chronic young offenders. She can't remember the events that led her here, but across town a policewoman lies in a coma and there is
...more
Published May 3rd 2012 by William Heinemann Ltd (first published December 13th 2011)
Jenni Fagan was born in Livingston, Scotland, and lives in London. She graduated from Greenwich University with the highest possible mark for a student of Creative Writing and won a scholarship to the Royal Holloway MFA. A published poet, she has won awards from Arts Council England, Dewar Arts, and Scottish Screen among others. She has been nominated for the Pushcart Prize twice and shortlisted f
...more
Related Articles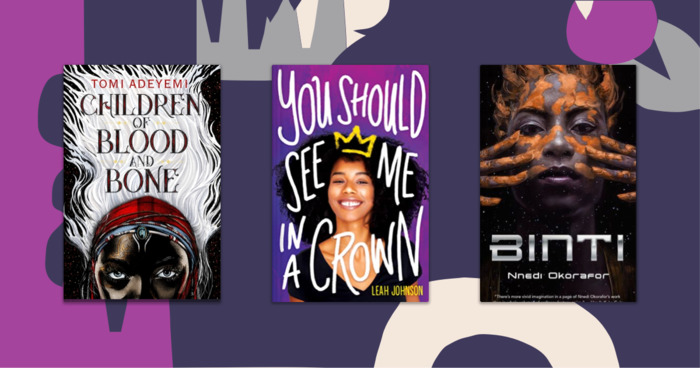 While books about anti-racism are trending on Goodreads and dominating the bestseller lists right now, some of our favorite Black authors are a...
"I dinnae get people, like they all want to be watched, to be seen, like all the time. They put up their pictures online and let people they dinnae like look at them! And people they've never met as well, and they all pretend tae be shinier than they are – and some are even posting on like four sites; their bosses are watching them at work, the cameras watch them on the bus, and on the train, and in Boots, and even outside the chip shop. Then even at home – they're going online to look and see who they can watch, and to check who's watching them!"
— 14 likes
"As specimens go, they always get excited about me. I'm a good one. A show-stopper. I'm the kind of kid they'll still enquire about ten years later. Fifty-one placements, drug problems, violence, dead adopted mum, no biological links, constant offending. Tick, tick, tick. I lure them in to being with. Cultivate my specimen face. They like that. Do-gooders are vomit-worthy. Damaged goods are dangerous. The ones that are in it cos the thought it would be a step up from an office job are tedious. The ones who've been in too long lose it. The ones who think they've got the Jesus touch are fucking insane. The I can save you brigade are particularly radioactive. They think if you just inhale some of their middle-classism, then you'll be saved."
— 5 likes
More quotes…