Goodreads helps you keep track of books you want to read.
Start by marking "The Mosquito Coast" as Want to Read:
The Mosquito Coast
In a breathtaking adventure story, the paranoid and brilliant inventor Allie Fox takes his family to live in the Honduran jungle, determined to build a civilization better than the one they've left. Fleeing from an America he sees as mired in materialism and conformity, he hopes to rediscover a purer life. But his utopian experiment takes a dark turn when his obsessions le
...more
Published June 1st 2006 by Mariner Books (first published 1981)
Paul Edward Theroux is an American travel writer and novelist, whose best known work is The Great Railway Bazaar (1975), a travelogue about a trip he made by train from Great Britain through Western and Eastern Europe, the Middle East, through South Asia, then South-East Asia, up through East Asia, as far east as Japan, and then back across Russia to his point of origin. Although perhaps best know
...more
Related Articles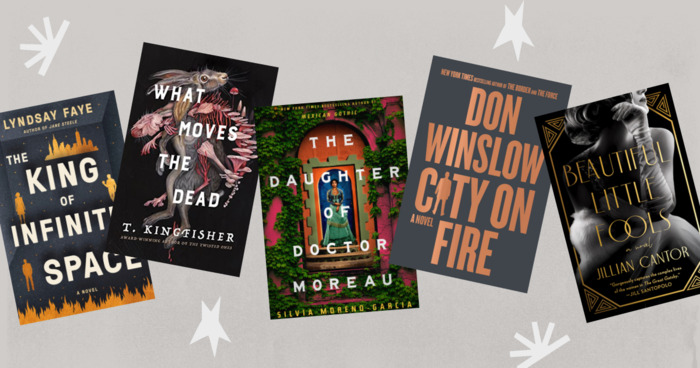 Cross-genre explorers, history nerds, and recovering English majors will want to spend some time with this specially curated collection...
"One of the sicknesses of the twentieth century? I'll tell you the worst one. People can't stand to be alone. Can't tolerate it! So they go to the movies, get drive-in hamburgers, put their home telephone numbers in the crapsheets and say 'Please call me up!' It's sick. People hate their own company --- they cry when they see themselves in mirrors. It scares them, the way their faces look. Maybe that's a clue to the whole thing..."
— 6 likes
"The world is plain rotten. People are mean, they're cruel, they're fake, they always pretend to be something their not. They're weak. They take advantage. A cruddy little man who sees God in a snake, or the devil in thunder, will take you prisoner if he gets the drop on you. Give anyone half a chance and he'll make you a slave; he'll tell you the most awful lies. I've seen them, running around bollocky, playing God. And our friends... they'll be lonely out there. They'll be scared. Because the world stinks."
— 3 likes
More quotes…