Goodreads helps you keep track of books you want to read.
Start by marking "Existence" as Want to Read:
Existence
Bestselling, award-winning futurist David Brin returns to globe-spanning, high concept SF with Existence.

Gerald Livingston is an orbital garbage collector. For a hundred years, people have been abandoning things in space, and someone has to clean it up. But there's something spinning a little bit higher than he expects, something that isn't on the decades' old orbital map
...more
Published June 19th 2012 by Tor Books
David Brin is a scientist, speaker, and world-known author. His novels have been New York Times Bestsellers, winning multiple Hugo, Nebula and other awards. At least a dozen have been translated into more than twenty languages.

Existence, his latest novel, offers an unusual scenario for first contact. His ecological thriller, Earth, foreshadowed global warming, cyberwarfare and near-future trends
...more
Related Articles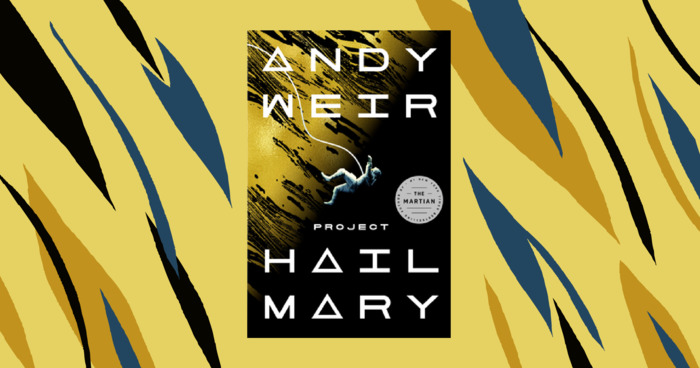 Andy Weir takes his readers on interstellar journeys that explore science, survival, and the solar system. His characters have been stranded on...
"... science demands a terrible price - that we accept what experiments tell us about the universe, whether we like it or not."
— 9 likes
"We aren't a curse upon the world. We are her new eyes. Her brain, testes, ovaries . . . her ambition and her heart. Her voice. So sing. (556)"
— 7 likes
More quotes…