Goodreads helps you keep track of books you want to read.
Start by marking "Beales Corner" as Want to Read:
Beales Corner
Tom hears his granddad's stories but he doesn't really listen; his summer visits are just a break for himself, he has enough troubles of his own. When the old man asks him to help him record some of his memories he is not really interested; the past is in the past and that is where it should stay. If only it would...
Published 2011 by Chauffour Books
News & Interviews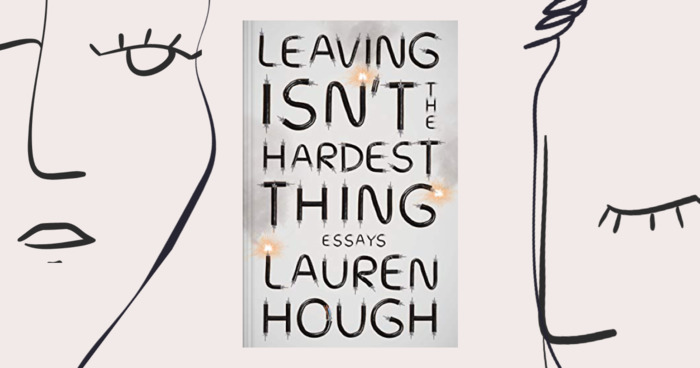 "I'm in a weird place because the book is about to come out. So I'm basically just walking around like a raw nerve and I'm not sure that I...