Goodreads helps you keep track of books you want to read.
Start by marking "He Loves Me...He Loves You Not..." as Want to Read:
He Loves Me...He Loves You Not...
Riley loves Henry. Henry loves Riley, but he's dating Callie.

Riley Davis is mixed up in an emotional love triangle that she wants out of.

But she can't help the way she feels about Henry Garner. She's obsessed. And she's convinced that her on the sly relationship with Henry is going to end badly.

And Henry has a secret. A secret that could make or break one relationship.
...more
Published October 16th 2011 by S.B. Addison Books
Lauren Hammond knew from a young age that she was born to be a writer. After publishing her first novel in 2007, she then went on to write several screenplays and a few award winning poems.She aspires to be a positive role model for young people who have a pencil, a piece of paper, and a dream. Never give up on your dreams, you might wake up one day and regret not pursuing them.She has two more
...more
Related Articles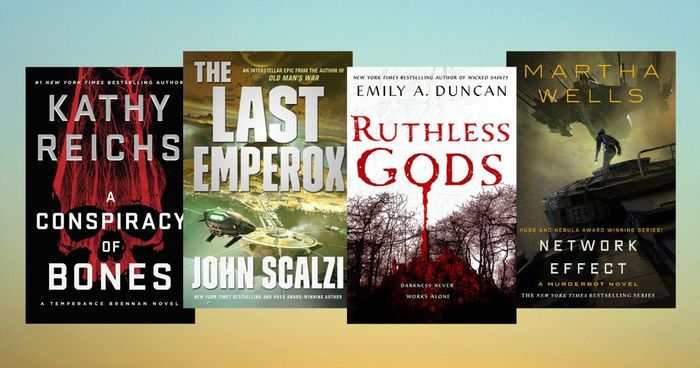 Flowers, birds, and sunshine all return in the spring, and so do many of our favorite book series with their next installments. Some of this sea...
"As our kissing progresses, I don't care that our tryst seems raunchy and wrong. I don't care that I'm at school, in the boy's bathroom. I don't care that to most people this would seem cheap, dirty, and despicable. The only thing I can think about while he kisses me deeper, harder, faster, is that Henry Garner is the plague and the only thing I want him to do is infect me."
— 21 likes
"Then his lips caress mine. It's only a brush, but the warmth overheats every part of me. Leaning back, my elbow bumps into the power button on the dryer and the old appliance starts moving. Spinning. Spinning like my head. Like my heart."
— 13 likes
More quotes…