Goodreads helps you keep track of books you want to read.
Start by marking "Clare" as Want to Read:
Clare
Clare Keane is fourteen years old when her mother dies of pneumonia in the tenement room they share in turn-of-the-century Cork, Ireland. Left with two younger brothers, her closest family thousands of miles away in St. Paul, Minnesota, Clare begins a dangerous journey that takes her from Cork through the port of Queenstown to Ellis Island, New York, and finally St. Paul.
...more
Published September 13th 2011 by Alcuin Communications, LLC (first published May 4th 2011)
My name is Susan Lynn Peterson. On most days you'll find me behind my computer writing or out in the garden growing vegetables. I love a good carrot, a good day at the lake, and a good dvd (preferably with horseradish potato chips and homemade hard apple cider). I enjoy Tai Chi and karate, am hugely impressed by the way regular acupuncture and Chinese herbs have improved my life, and have never me
...more
Related Articles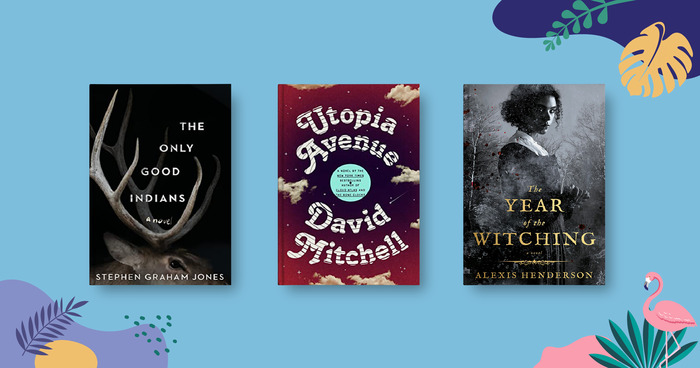 The must-read summer beach book is a kind of American tradition. The crash of the waves. The glare of the sun. The sand in the pages. Is t...
"Things were different back then. Today if a woman was asked to do the things we did back then, she would revolt, declare that she wasn't anyone's slave, wouldn't be put upon in that fashion. But you have to remember that this was before automatic washers and dishwashers, before blenders and electric knives. If the carpet was going to get cleaned, someone, usually a woman, would have to take a broom to it, or would have to haul it on her shoulders to the yard and beat the dirt out of it. If the wet clothes were going to get dry, someone had to hang them in the yard, take them down from the yard, heat the iron on the fire, press them, and finally fold or hang them. Food was chopped by hand, fires were stoked by hand, water was carried by hand, anything roasted, toasted, broiled, dried, beaten, pressed, packed, or pickled, was done so by hand. Our version of a laborsaving device was called a spouse. If a man had a woman by his side, he didn't have to clean and cook for himself. If a woman had a man by her side, she didn't have to go out, earn a living, then come home and wrestle the house to the ground in the evening."
— 3 likes
"When Americans find out I grew up in the tenements, the question they invariably ask me is "how did you end up there?" Americans, it seems, find comfort in reasons and explanations. They honestly believe that if they can find the reason for someone else's misfortune, they can avoid that misfortune themselves. If they could find out how I ended up in the tenements, they could assure themselves that it could never have happened to them."
— 2 likes
More quotes…