Goodreads helps you keep track of books you want to read.
Start by marking "The Quiet Gentleman" as Want to Read:
The Quiet Gentleman
Gervase Frant finally returns to his father's estate to claim his title as the new Seventh Earl of St. Erth at Stanyon. Unscathed from glory at Waterloo, Gervase expected a hero's welcome-instead he's given a frigid cold shoulder. Upon his return, only Theo, a cousin even quieter than himself, is there to greet him--and when he meets his stepmother and half-brother open di
...more
Hardcover
,
First Australian Edition
,
352 pages
Published 1951 by Heinemann
Georgette Heyer was a prolific historical romance and detective fiction novelist. Her writing career began in 1921, when she turned a story for her younger brother into the novel The Black Moth.

In 1925 she married George Ronald Rougier, a mining engineer. Rougier later became a barrister and he often provided basic plot outlines for her thrillers. Beginning in 1932, Heyer released one romance nov
...more
Related Articles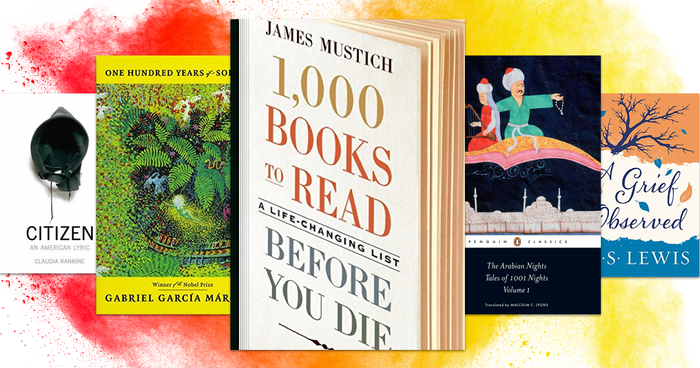 We all have our reading bucket lists. James Mustich's 1,000 Books to Read Before You Die is bound to seriously expand that list...
"Depend upon it, you are just the sort of girl a man would be glad to have for his sister! You don't even know how to swoon, and I daresay if you tried you would make wretched work of it, for all you have is common sense, and of what use is that, pray?"
— 36 likes
"How came you to tumble down the stairs as soon as my back was turned?' ... The Earl slipped his arm behind her, and raised the hand he was still holding to his lips ... Miss Morville, finding his shoulder so invitingly close, was glad to rest her head against it ... Her overstrained nerves then found relief in a burst of tears. But as the Earl chose to kiss her at this moment, she was obliged to stop crying, the merest civility compelling her to return his embrace. As soon as she was able to speak, she said, however, in a voice meant only for his ears: 'Oh, no! Pray do not! It was all my folly, behaving in this missish way! You felt yourself obliged to comfort me! I assure you, I don't regard it - shall never think of it again! ... You would become disgusted with my odious commonsense. Try as I will, I *cannot* be romantic!' said Miss Morville despairingly.
His eyes danced. 'Oh, I forbid you to try! Your practical observations, my absurd robin, are the delight of my life!'
Miss Morville looked at him. Then, with a deep sigh, she laid her hand in his. But what she said was: 'You mean a sparrow!'
'I will not allow you to dictate to me, now or ever, Miss Morville! I mean a robin!' said the Earl firmly, lifting her hand to his lips.
This interlude, which was watched with interest by the three servants, with complacence by Mrs Morville, critically by the Viscount, who was trying to unravel the puzzle just set before him, and with hostility by the Dowager and Mr Morville, seemed to break the spell which had hitherto held the rest of the company silent."
— 3 likes
More quotes…