Goodreads helps you keep track of books you want to read.
Start by marking "The Unconsoled" as Want to Read:
The Unconsoled
Ryder, a renowned pianist, arrives in a Central European city he cannot identify for a concert he cannot remember agreeing to give. But then as he traverses a landscape by turns eerie and comical – and always strangely malleable, as a dream might be - he comes steadily to realise he is facing the most crucial performance of his life.

Ishiguro's extraordinary and original st
...more
Published October 10th 1996 by Vintage International (first published 1995)
Sir Kazuo Ishiguro (カズオ・イシグロ or 石黒 一雄), OBE, FRSA, FRSL is a British novelist of Japanese origin and Nobel Laureate in Literature (2017). His family moved to England in 1960. Ishiguro obtained his Bachelor's degree from the University of Kent in 1978 and his Master's from the University of East Anglia's creative writing course in 1980. He became a British citizen in 1982. He now lives in London.

Hi
...more
Related Articles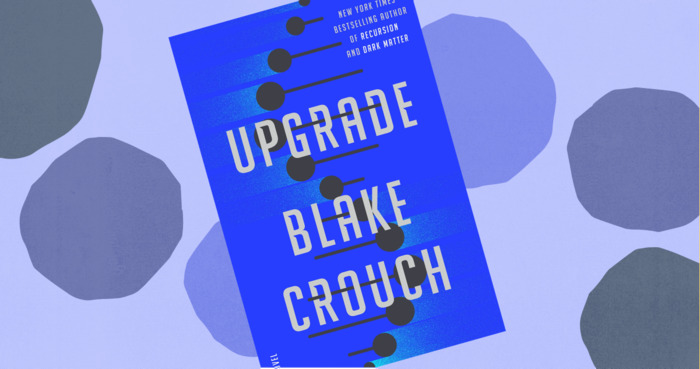 Logan Ramsay has unintentionally become a better version of himself.   As an agent for the Gene Protection Agency, Logan receives an upgrade to...
"Your wound, your silly little wound! That's your real love, Leo, that wound, the one true love of your life! I know how it will be, even if we tried, even if we managed to build something all over again. The music too, that would be no different. Even if they'd accepted you tonight, even if you became celebrated in this town, you'd destroy it all, you'd destroy everything, pull it all down around you just as you did before. And all because of that wound. Me, the music, we're neither of us anything more to you than mistresses
you seek consolation from. You'll always go back to your one real love. To that wound! And you know what makes me so angry? Leo, are you listening to me? Your wound, it's nothing special, nothing special at all. In this town alone, I know there are many people with far worse. And yet they carry on, every one of them, with far greater courage than you ever did. They go on with their lives. They become something worthwhile. But you, Leo, look at you. Always tending your wound."
— 21 likes
"Silence is just as likely to indicate the most profound ideas forming, the deepest energies being summoned."
— 16 likes
More quotes…