Goodreads helps you keep track of books you want to read.
Start by marking "Uncivilisation: The Dark Mountain Manifesto" as Want to Read:
Uncivilisation: The Dark Mountain Manifesto
"That civilisations fall, sooner or later, is as much a law of history as gravity is a law of physics. What remains after the fall is a wild mixture of cultural debris, confused and angry people whose certainties have betrayed them, and those forces which were always there, deeper than the foundations of the city walls: the desire to survive and the desire for meaning."

'Un
...more
Paul Kingsnorth is an English writer and thinker. He is a former deputy-editor of The Ecologist and a co-founder of the Dark Mountain Project. He lives in the west of Ireland.

He studied modern history at Oxford University, where he was also heavily involved in the road protest movement of the early 1990s.

After graduating, Paul spent two months in Indonesia working on conservation projects in Borne
...more
News & Interviews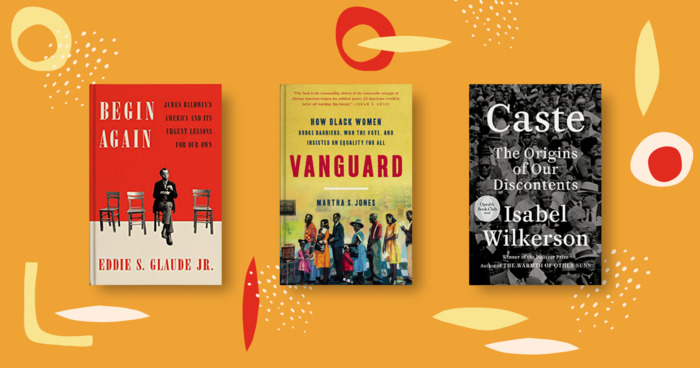 Martin Luther King Jr. once said, "We are not makers of history. We are made by history." So, this January, as we celebrate Martin Luther King...
"THE EIGHT PRINCIPLES OF UNCIVILISATION

1. We live in a time of social, economic and ecological unravelling. All around us are signs that our whole way of living is already passing into history. We will face this reality honestly and learn how to live with it.

2. We reject the faith which holds that the converging crises of our times can be reduced to a set of 'problems' in need of technological or political 'solutions'.

3. We believe that the roots of these crises lie in the stories we have been telling ourselves. We intend to challenge the stories which underpin our civilisation: the myth of progress, the myth of human centrality, and the myth of our separation from 'nature'. These myths are more dangerous for the fact that we have forgotten they are myths.

4. We will reassert the role of storytelling as more than mere entertainment. It is through stories that we weave reality.

5. Humans are not the point and purpose of the planet. Our art will begin with the attempt to step outside the human bubble. By careful attention, we will reengage with the non-human world.

6. We will celebrate writing and art which is grounded in a sense of place and of time. Our literature has been dominated for too long by those who inhabit the cosmopolitan citadels.

7. We will not lose ourselves in the elaboration of theories or ideologies. Our words will be elemental. We write with dirt under our fingernails.

8. The end of the world as we know it is not the end of the world full stop. Together, we will find the hope beyond hope, the paths which lead to the unknown world ahead of us."
— 2 likes
"[W]e go carefully, for cartography itself is not a neutral activity. The drawing of maps is full of colonial echoes. The civilised eye seeks to view the world from above, as something we can stand over and survey. The Uncivilised writer knows the world is, rather, something we are enmeshed in – a patchwork and a framework of places, experiences, sights, smells, sounds. Maps can lead, but can also mislead. Our maps must be the kind sketched in the dust with a stick, washed away by the next rain. They can be read only by those who ask to see them, and they cannot be bought."
— 0 likes
More quotes…