Goodreads helps you keep track of books you want to read.
Start by marking "Täheaeg 3: Kauge lahingu kaja" as Want to Read:
Täheaeg 3: Kauge lahingu kaja
Sisukord
Raul Sulbi - Saateks
Indrek Hargla - Truuta
Janusz A. Grinewski - Kauge lahingu kaja
Karen Haber - Allavoolu mööda aega (Downsize, Downtime)
Stephen Dedman - Juhuslik märklaud (A Target of Opportunity)
Gregory Benford - Lunastaja (Redeemer)
Geoffrey A. Landis - Emmata erinevat (Embracing the Alien)
Paul J. McAuley - 17 (17)
Jayme Lynn Blaschke - Tolm (The Dust)
Rich Horton
...more
Published 2006 by Fantaasia
Other books in the series
News & Interviews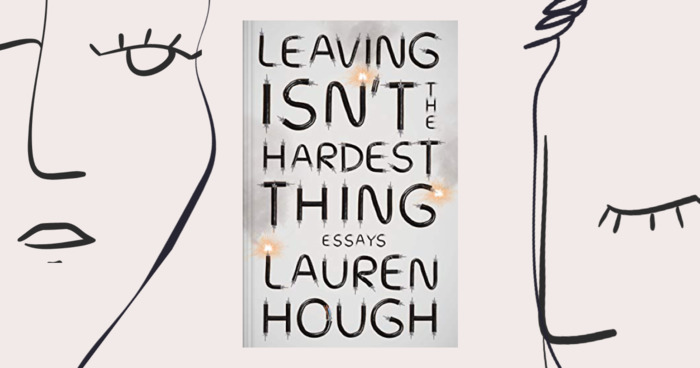 "I'm in a weird place because the book is about to come out. So I'm basically just walking around like a raw nerve and I'm not sure that I...