Goodreads helps you keep track of books you want to read.
Start by marking "The God Species" as Want to Read:
The God Species
In 2008 Mark Lynas attended a meeting of leading scientists in Sweden when it suddenly dawned on him that what was being discussed represents a revolutionary new approach to maintaining the life of, and life on, our planet. This book examines this topic.
Published July 1st 2011 by Fourth Estate (GB) (first published January 1st 2011)
Related Articles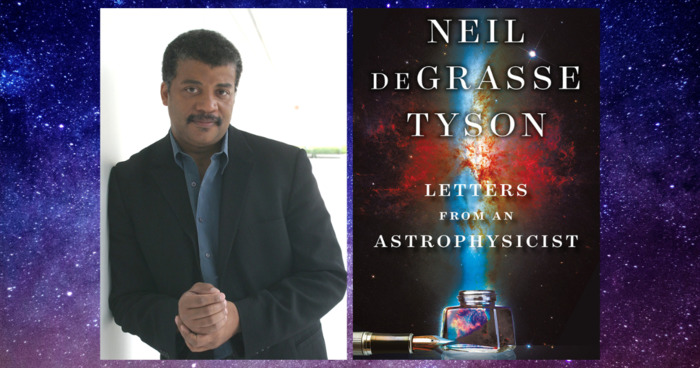 For more than a decade, Neil deGrasse Tyson, the world-renowned astrophysicist and host of the popular radio and Emmy-nominated televi...
"At 1.24 am on 26 April 1986 Chernobyl's Unit 4 reactor exploded after staff disabled safety systems and performed an ill-advised experiment to check – ironically enough – the reactor's safety."
— 5 likes
"I particularly dislike the high-profile switch-off campaigns where whole cities are plunged into darkness for an hour as a supposedly symbolic gesture about energy use. So is the implication that we all need to live in constant gloom to reduce CO2 emissions?"
— 4 likes
More quotes…