Goodreads helps you keep track of books you want to read.
Start by marking "Cinder" as Want to Read:
Cinder
Cinder despises humans. That's not uncommon among dragons. But someone is killing the dragons. Why? How? Cinder doesn't know, and she saw her parents slain. Now Cinder, the wizard Tig, his apprentice Alex, along with willing and unwilling allies, must find a way to save dragon-kind. And Cinder has to become a human girl to do it.
News & Interviews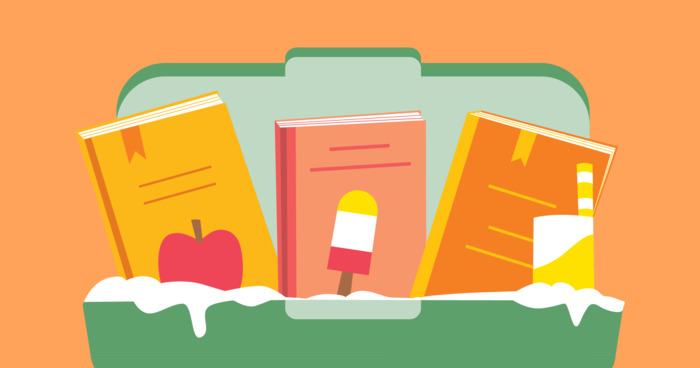 So many aspects of life and leisure have changed. This is true. It's also true that we need to take care of ourselves, collectively and i...