Goodreads helps you keep track of books you want to read.
Start by marking "The Joy of Music" as Want to Read:
The Joy of Music
This classic work is perhaps Bernstein's finest collection of conversations on the meaning and wonder of music. This book is a must for all music fans who wish to experience music more fully and deeply through one of the most inspired, and inspiring, music intellects of our time. Employing the creative device of "Imaginary Conversations" in the first section of his book, B
...more
Published December 1st 2004 by Amadeus (first published 1959)
Leonard Bernstein was an American conductor, composer, author, music lecturer and pianist. He was the first conductor born and educated in the United States of America to receive world-wide acclaim. He is perhaps best known for his long conducting relationship with the New York Philharmonic, which included the acclaimed Young People's Concerts series, and his compositions including West Side Story
...more
Related Articles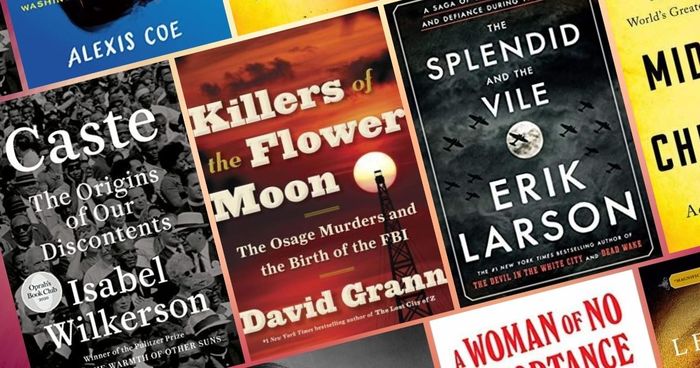 There is nothing like reading a history or biography book and being so completely transported to another time and place that you find...
"Music, of all the arts, stands in a special region, unlit by any star but its own, and utterly without meaning ... except its own."
— 53 likes
"Felötlött bennem: elképzelhető, hogy valamikor, egy távoli napon a zene végül a tonalitástól elkülönítetten is létezhet. Nem tudok magam elé idézni ilyen zenét, de el akarom ismerni ennek a lehetőségét. Csak éppen ezt a távoli napot alapvető változásoknak kell megelőzniük fizikai törvényeinkben, esetleg az embernek a földgolyótól való elszakadásával. Mindez már elkezdődött az űrkutatással, az Új Öntudat, az Omega pont felé vezető hosszú úttal. Talán egyszer megszabadulunk az idő zsarnokságától, a zene harmonikus sorainak diktatúrájától. De addig valószínűleg még mindig földhöz kötöttek, földhöz ragadtak maradunk, messze az Omega ponttól, belesüppedve az olyan régimódi dolgokba, mint amilyenek az emberi kapcsolatok, ideológiai, nemzetközi és fajok közötti viszályok. Még a legvadabb képzelettel sem tudunk elszabadulni égitestünktől, a világegyetemmel foglalkozó tudósaink vágyálmai ellenére sem. Hogyan beszélhetünk az Omega pontról, amíg olyan kicsinyes "játékot" űzünk, mint amilyen Vietnam
Nem, még mindig földi lények vagyunk, még mindig szükségünk van az emberi melegségre és az egymás közti kommunikációra, hála a Magasságos Égnek! És mindaddig, amíg kinyújthatjuk egymás felé a kezünket, gyógyírként fog hatni ránk a tonalitás. Nem lehet puszta véletlen, hogy fél évszázad radikális kísérletei után a legjobb és legkedveltebb atonális vagy tizenkét hangú, vagy szeriális stílusú művek azok, amelyek minden furcsaságuk ellenére megőriztek valamit a tonális háttérből; azok a művek, melyek tonális jellege a legerősebb. Gondolok itt kapásból Schönberg 3. vonósnégyesére, Hegedűversenyére, két Kamaraszimfóniájára, Berg csaknem mindegyik kompozíciójára, Sztravinszkij Agonjára vagy a Threnire, sőt Webern Szimfóniájára, vagy második Kantátájára – mindezekben a darabokban a tonalitás állandó és magabiztos szelleme kísérti a hallgatót. Minél többször hallgatjuk, annál jobban kísért. És a kísértésben megérezzük a tonalitás utáni gyötrő vágyat, az attól való, erőszakos elszakadást és a visszaszerzése iránti vak igyekezetet. És vissza is fogjuk szerezni. Éppen az átmeneti időszakunk, válságunk értelme. De új viszonyban kerülünk hozzá vissza: haláltusánk katarzisa által megújultan. A válságból, ha szerencsések vagyunk, új és szabadabb – talán személyesebb vagy esetleg kevésbé személyes: ki tudná megmondani? – fogalmakkal szabadulunk, mindenesetre a tonalitás új eszményével. És a zene mindent túlél, fennmarad."
— 0 likes
More quotes…