Goodreads helps you keep track of books you want to read.
Start by marking "Physics of the Impossible" as Want to Read:
Physics of the Impossible
A fascinating exploration of the science of the impossible—from death rays and force fields to invisibility cloaks—revealing to what extent such technologies might be achievable decades or millennia into the future.

One hundred years ago, scientists would have said that lasers, televisions, and the atomic bomb were beyond the realm of physical possibility. In Physics of the
...more
Published March 11th 2008 by Doubleday Books (first published 2008)
(Arabic: ميشيو كاكو
Russian: Митио Каку
Chinese: 加來道雄
Japanese: ミチオ・カク)


Dr. Michio Kaku is an American theoretical physicist at the City College of New York , best-selling author, a futurist, and a communicator and popularizer of science. He has written several books about physics and related topics of science.

He has written two New York Times Best Sellers, Physics of the Impossible (2008) and Physic
...more
Related Articles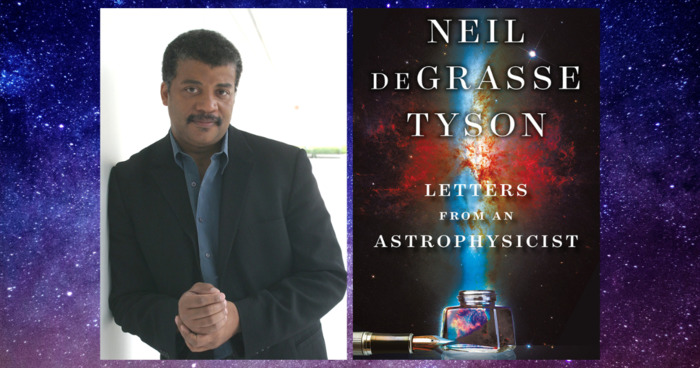 For more than a decade, Neil deGrasse Tyson, the world-renowned astrophysicist and host of the popular radio and Emmy-nominated...
"If at first an idea does not sound absurd, then there is no hope for it. —ALBERT EINSTEIN"
— 54 likes
"If you haven't found something strange during the day, it hasn't been much of a day. –JOHN WHEELER"
— 14 likes
More quotes…