Goodreads helps you keep track of books you want to read.
Start by marking "Sabbath's Theater" as Want to Read:
Sabbath's Theater
Winner of the National Book Award for Fiction

Sabbath's Theater is a comic creation of epic proportions, and Mickey Sabbath is its gargantuan hero. At sixty-four Sabbath is still defiantly antagonistic and exceedingly libidinous; sex is an obsession and a principle, an instrument of perpetual misrule in his daily existence. But after the death of his long-time mistress - an
...more
Published August 6th 1996 by Vintage (first published 1995)
Philip Milton Roth was an American novelist. He gained early literary fame with the 1959 collection Goodbye, Columbus (winner of 1960's National Book Award), cemented it with his 1969 bestseller Portnoy's Complaint, and has continued to write critically-acclaimed works, many of which feature his fictional alter ego, Nathan Zuckerman. The Zuckerman novels began with The Ghost Writer in 1979, and
...more
News & Interviews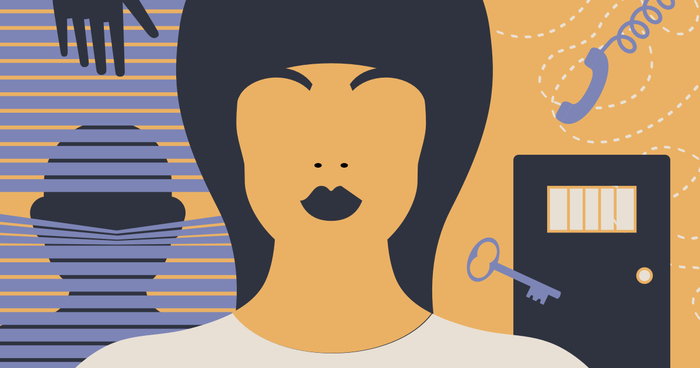 When it comes to mysteries and thrillers, we're all guilty of loving a good trope from time to time. From "The butler did it!" to "They all did...
"As for himself, however hateful life was, it was hateful in a home and not in the gutter. Many Americans hated their homes. The number of homeless in America couldn't touch the number of Americans who had homes and families and hated the whole thing."
— 12 likes
"Oh Mickey, it was wonderful, it was fun - the whole kitten and kaboozle. It was like living. And to be denied that whole part would be a great loss. You gave it to me. You gave me a double life. I couldn't have endured with just one."
I'm proud of you and your double life."
All I regret", she said, crying again, crying with him, the two of them in tears..."is that we couldn't sleep together too many nights. To commingle with you. Commingle?"
Why not."
I wish tonight you could spend the night."
I do, too. But I'll be here tomorrow night."
I meant it up at the Grotto. I didn't want to fuck any more men even without the cancer. I wouldn't do that even if I was alive."
You are alive. It is here and now. It's tonight. You're alive."
I wouldn't do it. You're the one I always loved fucking. But I don't regret that I have fucked many. It would have been a great loss to have had otherwise. Some of them, they were sort of wasted times. You must have that, too. Haven't you? With women you didn't enjoy?"
Yes."
Yes, I had experiences where the men would just want to fuck you whether they cared about you or not. That was always harder for me. I give my heart, I give my self, in my fucking."
You do indeed."

And then, after just a little drifting, she fell asleep and so he went home - "I'm leaving now" - and within two hours she threw a clot and was dead.
So those were her last words, in English anyway. I give my heart, I give my self, in my fucking. Hard to top that.
To commingle with you, Drenka, to commingle with you now."
— 12 likes
More quotes…