Goodreads helps you keep track of books you want to read.
Start by marking "The Diary of Lady Murasaki" as Want to Read:
The Diary of Lady Murasaki
'When I go out to sit on the veranda and gaze,
I sem to be always conjuring up visions of the past'

The Diary recorded by Lady Murasaki (c. 973 c. 1020), author of The Tale of Genji, is an intimate picture of her life as tutor and companion to the young Empress Shoshi. Told in a series of vignettes, it offers revealing glimpses of the Japanese imperial palace the auspicious
...more
Paperback
,
Reprinted with corrections
,
90 pages
Published 2005 by Penguin Classics (first published 1010)
Murasaki Shikibu, or Lady Murasaki as she is sometimes known in English (Japanese: 紫式部), was a Japanese novelist, poet, and a maid of honor of the imperial court during the Heian period. She is best known as the author of The Tale of Genji, written in Japanese between about 1000 and 1008, one of the earliest and most famous novels in human history. "Murasaki Shikibu" was not her real name; her act
...more
Related Articles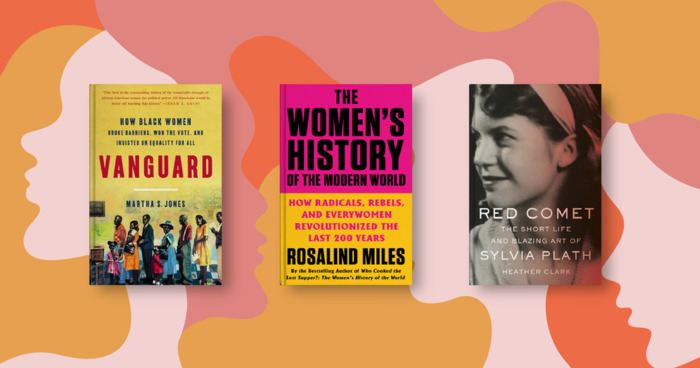 Happy Women's History Month! One of the undisputedly good things about modern scholarship is that women's history is finally getting its due....
" To be pleasant, gentle, calm and self-possessed: this is the basis of good taste and charm in a woman. No matter how amorous or passionate you may be, as long as you are straightforward and refrain from causing others embarrassment, no one will mind. But women who are too vain and act pretentiously, to the extent that they make others feel uncomfortable, will themselves become the object of attention; and once that happens, people will find fault with whatever they say or do; whether it be how they enter a room, how they sit down, how they stand up or how they take their leave. Those who end up contradicting themselves and those who disparage their companions are also carefully watched and listened to all the more. As long as you are free from such faults, people will surely refrain from listening to tittle-tattle and will want to show you sympathy, if only for the sake of politeness.
I am of the opinion that when you intentionally cause hurt to another, or indeed if you do ill through mere thoughtless behavior, you fully deserve to be censured in public. Some people are so good-natured that they can still care for those who despise them, but I myself find it very difficult. Did the Buddha himself in all his compassion ever preach that one should simply ignore those who slander the Three Treasures? How in this sullied world of ours can those who are hard done by be expected to reciprocate in kind?"
— 62 likes
"Well, we never expected this!" they all say. "No one liked her. They all said she was pretentious, awkward, difficult to approach, prickly, too fond of her tales, haughty, prone to versifying, disdainful, cantankerous, and scornful. But when you meet her, she is strangely meek, a completely different person altogether!"

How embarrassing! Do they really look upon me as a dull thing, I wonder? But I am what I am."
— 23 likes
More quotes…