Goodreads helps you keep track of books you want to read.
Start by marking "At the Edge of the Game" as Want to Read:
At the Edge of the Game
Thousands of years after it left, the Unquiet Spirit returns to Earth. The planet is renewed, pristine. The human population is down to just one man. Razed almost totally is the legacy of the human age. But a rusted ship drifts in a fjord, its hold full of the ancient dead. And a letter, miraculously preserved, provides a key to the past. But what is that past? Is it the D
...more
Published March 31st 2011 by Createspace (first published March 11th 2011)
News & Interviews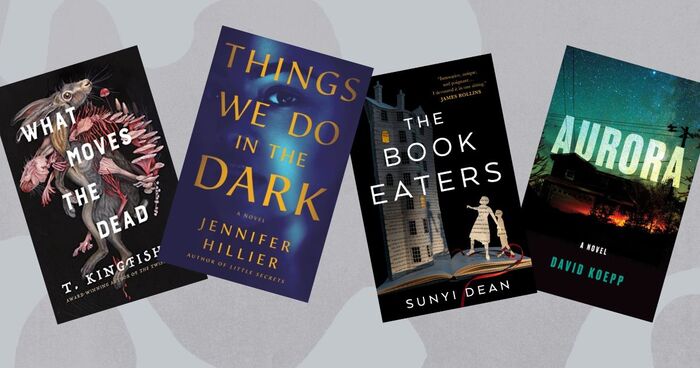 If summer book releases are any indication, and they are, then we've been in a rather dark mood of late, collectively. But, you know, dark in a...