Goodreads helps you keep track of books you want to read.
Start by marking "Thirteen Reasons Why" as Want to Read:
Thirteen Reasons Why
Clay Jensen returns home from school to find a strange package with his name on it lying on his porch. Inside he discovers several cassette tapes recorded by Hannah Baker - his classmate and crush - who committed suicide two weeks earlier. Hannah's voice tells him that there are thirteen reasons why she decided to end her life. Clay is one of them. If he listens, he'll fin
...more
Published June 1st 2011 by Razorbill (first published October 18th 2007)
Jay Asher was born in Arcadia, California on September 30, 1975. He grew up in a family that encouraged all of his interests, from playing the guitar to his writing. He attended Cuesta College right after graduating from high school. It was here where he wrote his first two children's books for a class called Children's Literature Appreciation. At this point in his life, he had decided he wanted t
...more
Articles featuring this book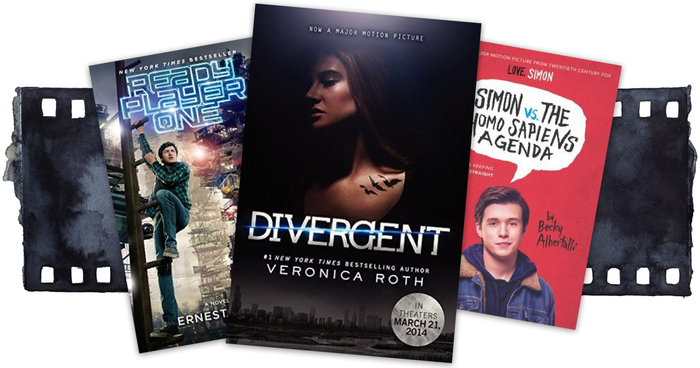 From The Hunger Games to The Fault in Our Stars, some of Hollywood's biggest movies began as beloved young adult novels....
"You don't know what goes on in anyone's life but your own. And when you mess with one part of a person's life, you're not messing with just that part. Unfortunately, you can't be that precise and selective. When you mess with one part of a person's life, you're messing with their entire life. Everything. . . affects everything."
— 4369 likes
"No one knows for certain how much impact they have on the lives of other people. Oftentimes, we have no clue. Yet we push it just the same."
— 3466 likes
More quotes…