Goodreads helps you keep track of books you want to read.
Start by marking "The Conservationist" as Want to Read:
The Conservationist
The winner of the 1991 Nobel Prize in Literature paints a fascinating portrait of a "conservationist" left only with the possibility of self-preservation, a subtle and detailed study of the forces and relationships that seethe in South Africa today.
Published August 29th 2009 by Blackstone Audiobooks (first published 1974)
Nadine Gordimer was a South African writer, political activist, and recipient of the 1991 Nobel Prize in Literature. She was recognized as a woman "who through her magnificent epic writing has – in the words of Alfred Nobel – been of very great benefit to humanity".

Gordimer's writing dealt with moral and racial issues, particularly apartheid in South Africa. Under that regime, works such as Burger
...more
Related Articles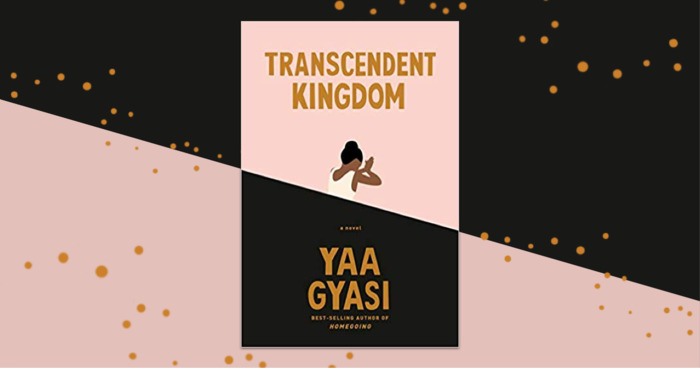 It's rare that a debut novel gets the kind of love and attention that Yaa Gyasi's Homegoing, which spanned centuries and continents, received. Her...
"You don't have to be a believer in a lot of superstition and nonsense - there's a difference between thinking to oneself and thinking as a form of conversation, even if there are no answers."
— 0 likes
"She put her hand on him, just under the left pectoral muscle, half patted, half slapped, half caressed. — This is what I believe in - flesh-and-blood people, no gods up in the sky or anywhere on the ground. 'Development' - one great big wonderful all-purpose god of a machine, eh, Superjuggernaut that's going to make it all all right, put everything right if we just get the finance for it. The money and the know-how machine. Isn't that it, with you? The politics are of no concern. The ideology doesn't matter a damn. The poor devils don't know what's good for them, anyway. That's how you justify what you condone - that's what lets you off the hook, isn't it - the Great Impartial. Development. No dirty hands or compromised minds. Neither dirty racist nor kaffir-boetie. Neither dirty Commie nor Capitalist pig. It's all going to be decided by computer - look, no hands! Change is something programmed, not aspired to. No struggle between human beings. That'd be too smelly and too close. Let them eat cake, by all means - if production allows for it, and dividends are not affected, in time. —"
— 0 likes
More quotes…