Goodreads helps you keep track of books you want to read.
Start by marking "Mon chat à moi" as Want to Read: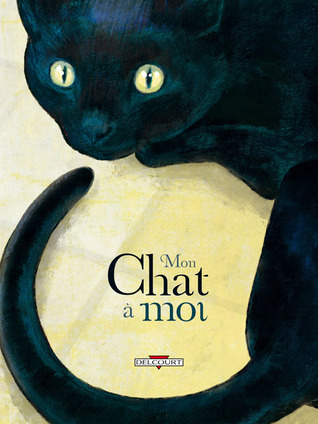 Mon chat à moi
Animal préféré de l'écrivain Colette et de la mère Michel (qui a perdu le sien), il a su ravir également le coeur de Jenny, Colonel Moutarde, Philippe Larbier, Jean-Sébastien Bordas, Chloé Cruchaudet, Pau, Alice Picard, Jérôme Jouvray, Nathalie Ferlut, Yannick Corboz et de Bengal. Tous rendent hommage à cette petite boule de poil qui leur est spéciale : leur chat.
Published November 26th 2008 by Delcourt
Various is the correct author for any book with multiple unknown authors, and is acceptable for books with multiple known authors, especially if not all are known or the list is very long (over 50).

If an editor is known, however, Various is not necessary. List the name of the editor as the primary author (with role "editor"). Contributing authors' names follow it.

Note: WorldCat is an excellent res
...more