Goodreads helps you keep track of books you want to read.
Start by marking "Beyond Religion: Ethics for a Whole World" as Want to Read:
Beyond Religion: Ethics for a Whole World
An unprecedented event: a beloved world religious leader proposes a way to lead an ethical, happy, and spiritual life beyond religion and offers a program of mental training for cultivating key human values

Ten years ago, in his best-selling Ethics for a New Millennium, His Holiness the Dalai Lama first proposed an approach to ethics based on universal rather than religious
...more
Published December 6th 2011 by Houghton Mifflin Harcourt (first published 2011)
Jetsun Jamphel Ngawang Lobsang Yeshe Tenzin Gyatso (born Lhamo Döndrub), the 14th Dalai Lama, is a practicing member of the Gelug School of Tibetan Buddhism and is influential as a Nobel Peace Prize laureate, the world's most famous Buddhist monk, and the leader of the exiled Tibetan government in India.

Tenzin Gyatso was the fifth of sixteen children born to a farming family. He was proclaimed the
...more
News & Interviews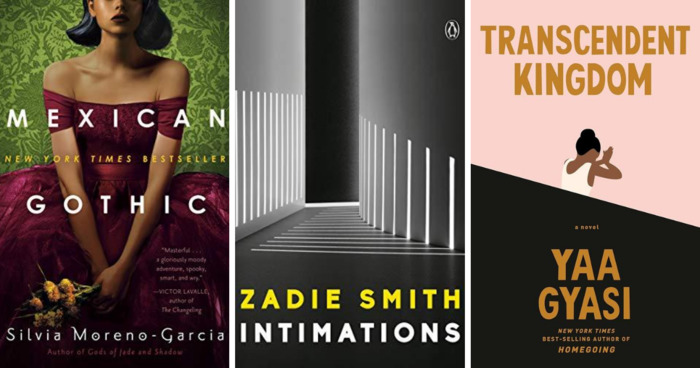 Are you having a difficult time reading these days? If so, you're not alone. Since the pandemic began, I've found it harder to concentrate on...
"For a considerable portion of humanity today, it is possible and indeed likely that one's neighbor, one's colleague, or one's employer will have a different mother tongue, eat different food, and follow a different religion than oneself. It is a matter of great urgency, therefore, that we find ways to cooperate with one another in a spirit of mutual acceptance and respect.

In such a world, I feel, it is vital for us to find genuinely sustainable and universal approach to ethics, inner values, and personal integrity-an approach that can transcend religious, cultural, and racial differences and appeal to people at a sustainable, universal approach is what I call the project of secular ethics.

All religions, therefore, to some extent, ground the cultivation of inner values and ethical awareness in some kind of metaphysical (that is, not empirically demonstrable) understanding of the world and of life after death. And just as the doctrine of divine judgment underlies ethical teachings in many theistic religions, so too does the doctrine of karma and future lives in non-theistic religions.

As I see it, spirituality has two dimensions. The first dimension, that of basic spiritual well-being-by which I mean inner mental and emotional strength and balance-does not depend on religion but comes from our innate human nature as beings with a natural disposition toward compassion, kindness, and caring for others. The second dimension is what may be considered religion-based spirituality, which is acquired from our upbringing and culture and is tied to particular beliefs and practices. The difference between the two is something like the difference between water and tea.

On this understanding, ethics consists less of rules to be obeyed than of principles for inner self-regulation to promote those aspects of our nature which we recognize as conducive to our own well-being and that of others.

It is by moving beyond narrow self-interest that we find meaning, purpose, and satisfaction in life."
— 26 likes
"Even from the most rigorous scientific perspective, unselfishness and concern for others are not only in our own interests but also, in a sense, innate to out biological nature.

In Indian usage, "secular", far from implying antagonism toward religion or toward people of faith, actually implies a profound respect for and tolerance toward all religions.

"honor another's religion, for doing so strengthens both one's own and that of the other."
— 13 likes
More quotes…