Goodreads helps you keep track of books you want to read.
Start by marking "The Death of the Author" as Want to Read:
The Death of the Author
"The Death of the Author" is a 1967 essay by the French literary critic and theorist Roland Barthes. Barthes's essay argues against traditional literary criticism's practice of incorporating the intentions and biographical context of an author in an interpretation of a text, and instead argues that writing and creator are unrelated.
...more
Published (first published 1967)
Roland Gérard Barthes was a French literary theorist, philosopher, linguist, critic, and semiotician. Barthes' ideas explored a diverse range of fields and he influenced the development of schools of theory including structuralism, semiotics, social theory, design theory, anthropology, and post-structuralism.
...more
Related Articles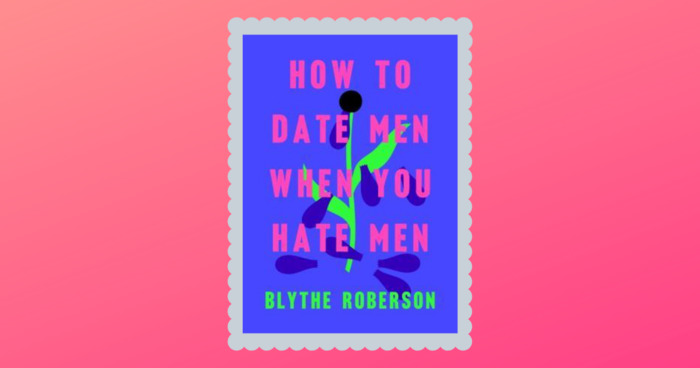 New Yorker and Onion writer Blythe Roberson's new book How to Date Men When You Hate Men is a comedic philosophy book about what it means to...
"Literature is that neuter, that composite, that oblique into which every subject escapes, the trap where all identity is lost, beginning with the very identity of the body that writes."
— 10 likes
"The reader is the space on which all the quotations that make up a writing are inscribed without any of them being lost; a text's unity lies not in its origin but in its destination. Yet this destination cannot any longer be personal: the reader is without history, biography, psychology; he is simply that someone who holds together in a single field all the traces by which the written text is constituted…Classic criticism has never paid any attention to the reader; for it, the writer is the only person in literature…we know that to give writing its future, it is necessary to overthrow the myth: the birth of the reader must be at the cost of the death of the Author. [Final passage in "The Death of the Author," in Image-Music-Text, by Roland Barthes, Trans. Stephen Heath (1977)]"
— 5 likes
More quotes…