Goodreads helps you keep track of books you want to read.
Start by marking "Still: Notes on a Mid-Faith Crisis" as Want to Read:
Still: Notes on a Mid-Faith Crisis
Following up her highly acclaimed Girl Meets God, author Lauren F. Winner has written an engrossing reflection of literary grace and spiritual wisdom with Still: Notes on a Mid-Faith Crisis.

As she lives through a failed marriage and the loss of her mother, Winner finds her Christian faith slipping away. Through reading religious works and tomes and being counseled by leade
...more
Published January 31st 2012 by Harperone
Lauren F. Winner is the author of numerous books, including Girl Meets God and Mudhouse Sabbath. Her study A Cheerful & Comfortable Faith: Anglican Religious Practice in the Elite Households of Eighteenth-Century Virginia was published in the fall of 2010 by Yale University Press. She has appeared on PBS's Religion & Ethics Newsweekly and has written for The New York Times Book Review, The Washing
...more
News & Interviews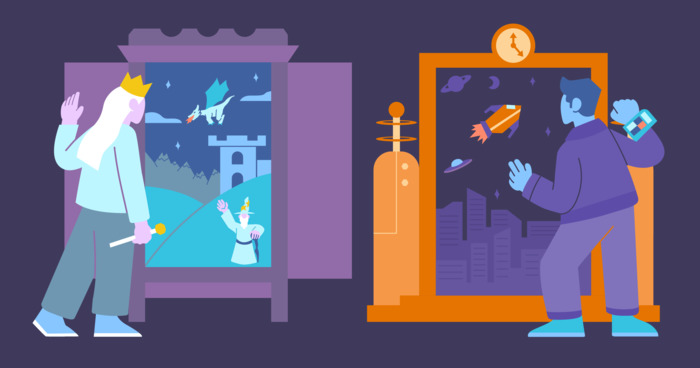 Science fiction and fantasy have spawned some of the most imaginative plots and settings in existence. Makes sense, given that these genres are...
"Some days I am not sure if my faith is riddled with doubt, or whether, graciously, my doubt is riddled with faith. And yet I continue to live in a world the way a religious person lives in the world; I keep living in a world that I know to be enchanted, and not left alone. I doubt; I am uncertain; I am restless, prone to wander. And yet glimmers of holy keep interrupting my gaze."
— 13 likes
"All throughout Torah, we find people looking for God, and not finding God, because God doesn't often conform to our expectations. God is somewhere other than the place we think to look. And our sages show that you can respond to God's hiddenness in many different ways. You can, like the writer of Lamentations, respond to God's hiddenness by mourning. Or, like the writer of Ecclesiastes, instead of asking where the God you thought you were looking for had gone, ask what God is like now. Or you can respond to God's hiddenness by being like Esther: if God is hiding, then you must act on God's behalf. If you look around the world and wonder where God has gone, why God isn't intervening on behalf of just and righteous causes, your very wondering may be a nudge to work in God's stead."
— 8 likes
More quotes…