Goodreads helps you keep track of books you want to read.
Start by marking "The God Delusion" as Want to Read:
The God Delusion
A preeminent scientist—and the world's most prominent atheist—asserts the irrationality of belief in God and the grievous harm religion has inflicted on society, from the Crusades to 9/11.
With rigor and wit, Dawkins examines God in all his forms, from the sex-obsessed tyrant of the Old Testament to the more benign (but still illogical) Celestial Watchmaker favored by some
...more
Kindle Edition
,
464 pages
Published January 16th 2008 by Mariner Books (first published October 2006)
Related Articles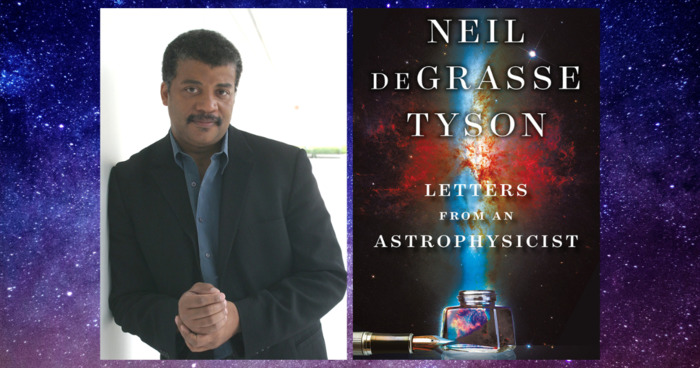 For more than a decade, Neil deGrasse Tyson, the world-renowned astrophysicist and host of the popular radio and Emmy-nominated...
"We are all atheists about most of the gods that humanity has ever believed in. Some of us just go one god further."
— 4436 likes
"The God of the Old Testament is arguably the most unpleasant character in all fiction: jealous and proud of it; a petty, unjust, unforgiving control-freak; a vindictive, bloodthirsty ethnic cleanser; a misogynistic, homophobic, racist, infanticidal, genocidal, filicidal, pestilential, megalomaniacal, sadomasochistic, capriciously malevolent bully."
— 1842 likes
More quotes…