Goodreads helps you keep track of books you want to read.
Start by marking "The Gnostic Gospels" as Want to Read:
The Gnostic Gospels
The Gnostic Gospels is a landmark study of the long-buried roots of Christianity, a work of luminous scholarship and wide popular appeal. First published in 1979 to critical acclaim, winning the National Book Award and the National Book Critics Circle Award, The Gnostic Gospels has continued to grow in reputation and influence over the past two decades. It is now widely re
...more
Published September 19th 1989 by Vintage (first published November 12th 1979)
Elaine Pagels is a preeminent figure in the theological community whose scholarship has earned her international respect. The Harrington Spear Paine Professor of Religion at Princeton University, she was awarded the Rockefeller, Guggenheim & MacArthur Fellowships in three consecutive years.
As a young researcher at Barnard College, she changed forever the historical landscape of the Christian relig
...more
News & Interviews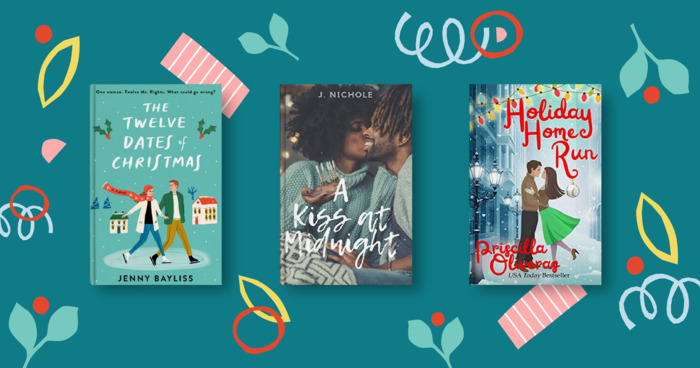 Are you spending this season bundling up against the chill or enjoying summery southern hemisphere vibes (in which case we are...
"The gnostic understands Christ's message not as offering a set of answers, but as encouragement to engage in a process of searching: "seek and inquire about the ways you should go, since there is nothing else as good as this."48 The rational soul longs to see with her mind, and perceive her kinsmen, and learn about her root … in order that she might receive what is hers …49 What is the result? The author declares that she attains fulfillment:  … the rational soul who wearied herself in seeking—she learned about God. She labored with inquiring, enduring distress in the body, wearing out her feet after the evangelists, learning about the Inscrutable One.… She came to rest in him who is at rest. She reclined in the bride-chamber. She ate of the banquet for which she had hungered.… She found what she had sought.50"
— 5 likes
"What interested these gnostics far more than past events attributed to the "historical Jesus" was the possibility of encountering the risen Christ in the present.49 The Gospel of Mary illustrates the contrast between orthodox and gnostic viewpoints. The account recalls what Mark relates: Now when he rose early on the first day of the week, he appeared first to Mary Magdalene … She went and told those who had been with him, as they mourned and wept. But when they heard that he was alive and had been seen by her, they would not believe it.50 As the Gospel of Mary opens, the disciples are mourning Jesus' death and terrified for their own lives. Then Mary Magdalene stands up to encourage them, recalling Christ's continual presence with them: "Do not weep, and do not grieve, and do not doubt; for his grace will be with you completely, and will protect you."51 Peter invites Mary to "tell us the words of the Savior which you remember."52 But to Peter's surprise, Mary does not tell anecdotes from the past; instead, she explains that she has just seen the Lord in a vision received through the mind, and she goes on to tell what he revealed to her. When Mary finishes, she fell silent, since it was to this point that the Savior had spoken with her. But Andrew answered and said to the brethren, "Say what you will about what she has said. I, at least, do not believe that the Savior has said this. For certainly these teachings are strange ideas!"53 Peter agrees with Andrew, ridiculing the idea that Mary actually saw the Lord in her vision. Then, the story continues, Mary wept and said to Peter, "My brother Peter, what do you think? Do you think that I thought this up myself in my heart? Do you think I am lying about the Savior?" Levi answered and said to Peter, "Peter, you have always been hot-tempered … If the Savior made her worthy, who are you to reject her?"54 Finally Mary, vindicated, joins the other apostles as they go out to preach. Peter, apparently representing the orthodox position, looks to past events, suspicious of those who "see the Lord" in visions: Mary, representing the gnostic, claims to experience his continuing presence.55 These gnostics recognized that their theory, like the orthodox one, bore political implications. It suggests that whoever "sees the Lord" through inner vision can claim that his or her own authority equals, or surpasses, that of the Twelve—and of their successors. Consider the political implications of the Gospel of Mary: Peter and Andrew, here representing the leaders of the orthodox group, accuse Mary—the gnostic—of pretending to have seen the Lord in order to justify the strange ideas, fictions, and lies she invents and attributes to divine inspiration. Mary lacks the proper credentials for leadership, from the orthodox viewpoint: she is not one of the "twelve." But as Mary stands up to Peter, so the gnostics who take her as their prototype challenge the authority of those priests and bishops who claim to be Peter's successors."
— 4 likes
More quotes…