Goodreads helps you keep track of books you want to read.
Start by marking "The Rules of Attraction" as Want to Read:
The Rules of Attraction
Set at a small, affluent liberal-arts college in New England at the height of the Reagan 80s, The
Rules of Attraction is a startlingly funny, kaleidoscopic novel about three students with no plans
for the future--or even the present--who become entangled in a curious romantic triangle. Bret
Easton Ellis trains his incisive gaze on the kids at self-consciously bohemian Camden
...more
Published April 1st 2011 by Picador USA (first published September 1987)
Bret Easton Ellis is an American author. He is considered to be one of the major Generation X authors and was regarded as one of the so-called literary Brat Pack, which also included Tama Janowitz and Jay McInerney. He has called himself a moralist, although he has often been pegged as a nihilist. His characters are generally young vacuous people, who are aware of their depravity but choose to enj
...more
Related Articles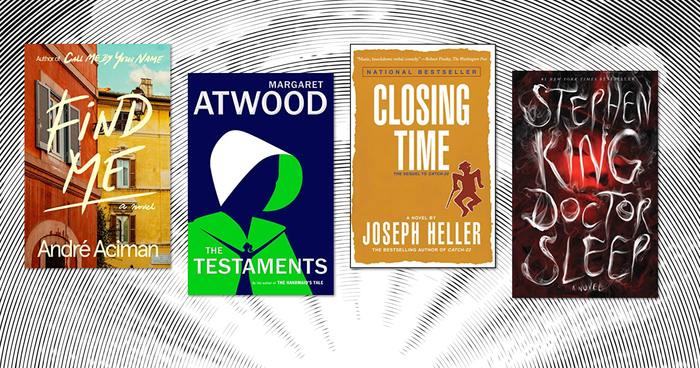 Say what you will about George R.R. Martin's long-awaited fantasy installment, Winds of Winter. Some of the sequels in our roundup below have...
"Got you. You're mine now. For the rest of the day, week, month, year, life. Have you guessed who I am? Sometimes I think you have. Sometimes when you're standing in a crowd I feel those sultry, dark eyes of yours stop on me. Are you too afraid to come up to me and let me know how you feel? I want to moan and writhe with you and I want to go up to you and kiss your mouth and pull you to me and say "I love you I love you I love you" while stripping. I want you so bad it stings. I want to kill the ugly girls that you're always with. Do you really like those boring, naive, coy, calculating girls or is it just for sex? The seeds of love have taken hold, and if we won't burn together, I'll burn alone."
— 248 likes
"What does that mean know me, know me, nobody ever knows anybody else, ever! You will never know me. "
— 220 likes
More quotes…