Goodreads helps you keep track of books you want to read.
Start by marking "Niamh and the Hermit: A Fairy Tale" as Want to Read:
Niamh and the Hermit: A Fairy Tale
The daughter of a king and a fairy, the Princess Niamh is glorious fair - perhaps overly so. Her incredible beauty proves a curse for no man can withstand even a moment in her presence without running mad. Suitor after suitor is turned away, since no one regardless of family name or credentials, is able to approach the Princess without suffering intense burning. The kingdo
...more
Published June 1st 2003 by Arx Publishing
Emily C. A. Snyder has been inventing stories since she was old enough to babble, and writing them down since she was old enough to dictate. A prolific writer, Snyder is the author of The Twelve Kingdoms series from Arx Publishing, LLC, as well as several Austenesque novels, including Nachtsturm Castle: A Gothic Austen Satire.

The premiere international scholar on writing new verse drama, she is th
...more
Related Articles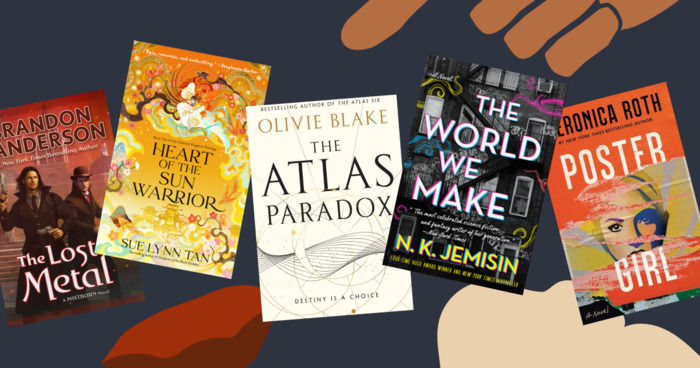 Fast-forward evolution in an icy Gothic chateau. Angels and demons in an 1880s mining town. A sentient house on chicken legs.   If these are...