Goodreads helps you keep track of books you want to read.
Start by marking "Absalom, Absalom!" as Want to Read:
Absalom, Absalom!
The story of Thomas Sutpen, an enigmatic stranger who came to Jefferson in the early 1830s to wrest his mansion out of the muddy bottoms of the north Mississippi wilderness. He was a man, Faulkner said, "who wanted sons and the sons destroyed him."
Published September 10th 2002 by Random House (first published 1936)
William Cuthbert Faulkner was a Nobel Prize-winning American novelist and short story writer. One of the most influential writers of the twentieth century, his reputation is based mostly on his novels, novellas, and short stories. He was also a published poet and an occasional screenwriter.

The majority of his works are set in his native state of Mississippi. Though his work was published as early
...more
News & Interviews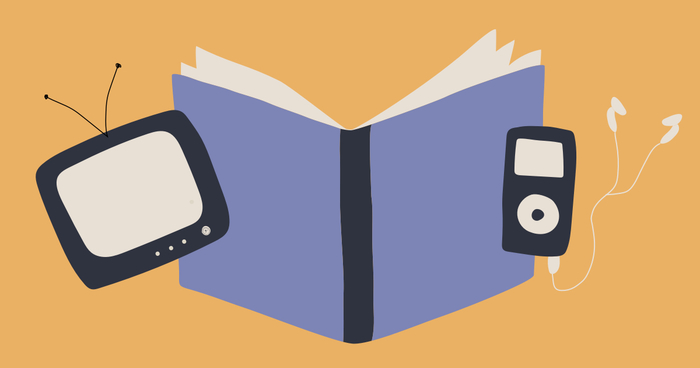 Are you new to reading mysteries and thrillers and feeling overwhelmed by where to start? As all good detectives know, narrowing down the list ...
"If happy I can be I will, if suffer I must I can."
— 189 likes
"You get born and you try this and you don't know why only you keep on trying it and you are born at the same time with a lot of other people, all mixed up with them, like trying to, having to, move your arms and legs with strings only the same strings are hitched to all the other arms and legs and the others all trying and they don't know why either except that the strings are all in one another's way like five or six people all trying to make a rug on the same loom only each one wants to weave his own pattern into the rug; and it can't matter, you know that, or the Ones that set up the loom would have arranged things a little better, and yet it must matter because you keep on trying or having to keep on trying and then all of a sudden it's all over."
— 154 likes
More quotes…