Goodreads helps you keep track of books you want to read.
Start by marking "Unspoken (The Lynburn Legacy, #1)" as Want to Read:
Unspoken
Kami Glass loves someone she's never met... a boy she's talked to in her head ever since she was born. She wasn't silent about her imaginary friend during her childhood, and is thus a bit of an outsider in her sleepy English town of Sorry-in-the-Vale. Still, Kami hasn't suffered too much from not fitting in. She has a best friend, runs the school newspaper, and is only occ
...more
Hardcover
,
First Edition
,
370 pages
Published September 11th 2012 by Random House Books for Young Readers
Sarah Rees Brennan is Irish and currently lives in Dublin. She's been writing YA books for more than ten years, which is terrifying to contemplate! She hopes you (yes you!) find at least one of them to be the kind of book you remember.
...more
Other books in the series
Related Articles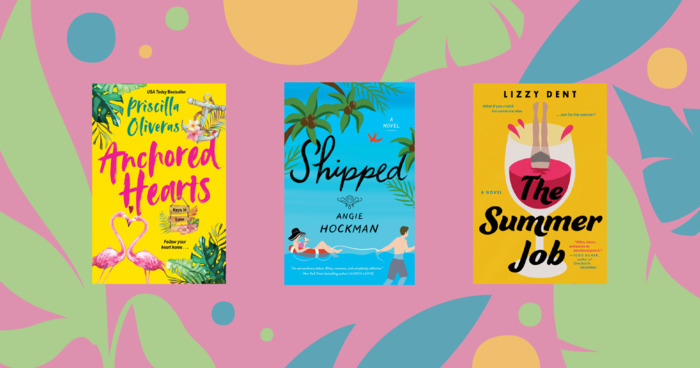 Haven't had a chance to pull out that passport in over a year? Yeah, we feel you. Luckily for all of us, these 15 new romances published since...
"Hark," he said, his tone very dry. "What stone through yonder window breaks?"
Kami yelled up at him, "It is the east, and Juliet is a jerk!"
Jared abandoned Shakespeare and demanded, "What do you think you're doing?"
"Throwing a pebble," said Kami defensively. "Uh… and I'll pay for the window."
Jared vanished and Kami was ready to start shouting again, when he reemerged with the pebble clenched in his fist. "This isn't a pebble! This is a rock."
"It's possible that your behaviour has inspired some negative feelings that caused me to pick a slightly overlarge pebble," Kami admitted."
— 279 likes
"What the hell is going on?" demanded Kami's dad, advancing with his black eyes snapping. Jared blurted, "My intentions are honourable."
Kami sat up straight in her bed and stared in Jared's direction. "Are you completely crazy?" she wanted to know. "This isn't the eighteenth century. How do you think that's going to help?"
"Well, I mean," Jared said, back against the wall like a cornered animal. "When we're older. I mean-"
"Please shut up," Kami begged.
"I agree with Kami," said Dad. "When you're in an abyss-like hole, quit digging."
— 240 likes
More quotes…