Goodreads helps you keep track of books you want to read.
Start by marking "The Most Dangerous Superstition" as Want to Read:
The Most Dangerous Superstition
The primary threat to freedom and justice is not greed, or hatred, or any of the other emotions or human flaws usually blamed for such things. Instead, it is one ubiquitous superstition which infects the minds of people of all races, religions and nationalities, which deceives decent, well-intentioned people into supporting and advocating violence and oppression. Even with
...more
Published 2011 by Iron Web Publications
Larken Rose is an outspoken advocate of the principles of self-ownership, non-aggression and a stateless society, and is the author of a number of books (including "The Most Dangerous Superstition") and creator of numerous articles and videos.

...more
News & Interviews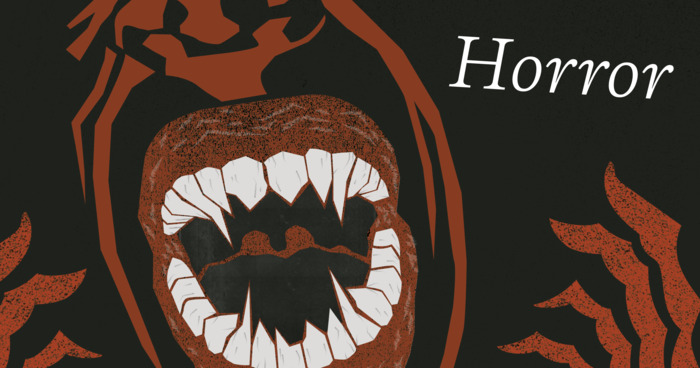 The glint of fangs in the dark, the sound of tap-tap-tapping at your window, the howling of wind (or is it just wind?) in the trees...that's...
"In truth, the belief in "government" is a religion, made up of a set of dogmatic teachings, irrational doctrines which fly in the face of both evidence and logic, and which are methodically memorized and repeated by the faithful. Like other religions, the gospel of "government" describes a superhuman, supernatural entity, above mere mortals, which issues commandments to the peasantry, for whom unquestioning obedience is a moral imperative."
— 15 likes
"The truth is that any form of authoritarian control—any type of "government," whether constitutional, democratic, socialist, fascist, or anything else—will result in a set of masters forcibly oppressing a group of slaves. That is what "authority" is—all it ever has been, and all it ever could be, no matter how many layers of euphemisms and pleasant rhetoric are used in an attempt to hide it."
— 12 likes
More quotes…