Goodreads helps you keep track of books you want to read.
Start by marking "The Alloy of Law (Mistborn, #4)" as Want to Read:
The Alloy of Law
Centuries after the Mistborn trilogy, Scadrial is on the verge of modernity - railroads, electric street lights, and skyscrapers. Waxillium Ladrian can Push on metals with his Allomancy and use Feruchemy to become lighter or heavier at will. After 20 years in the dusty Roughs, in the city of Elendel, the new head of a noble house may need to keep his guns.
Published November 10th 2011 by Gollancz (first published November 8th 2011)
Brandon's major books for the second half of 2016 are The Dark Talent, the final volume in Alcatraz Smedry's autobiographical account of his battle against the Evil Librarians who secretly rule our world, and Arcanum Unbounded, the collection of short fiction in the Cosmere universe that includes the Mistborn series and the Stormlight
Archive, among others. This collection features The Emperor's S
...more
Other books in the series
Related Articles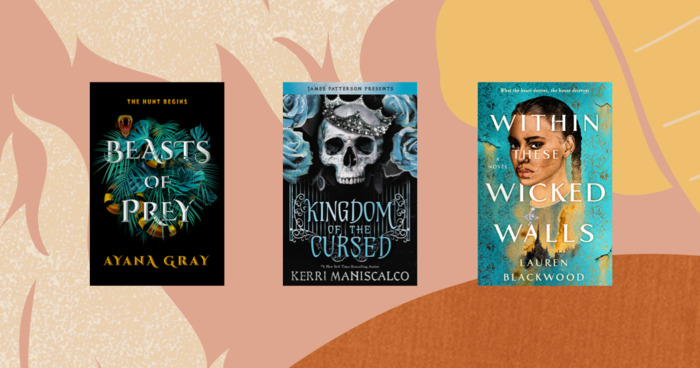 Did you make plans? Well, cancel them! For the rest of the year, you're going to want to spend some serious time in the pages with these...
"The mark of a great man is one who knows when to set aside the important things in order to accomplish the vital ones."
— 346 likes
"That hat looks ridiculous."
"Fortunately, I can change hats," Wayne said, "while you, sir, are stuck with that face."
— 239 likes
More quotes…