Goodreads helps you keep track of books you want to read.
Start by marking "The Queen of Kentucky" as Want to Read:
The Queen of Kentucky
Fourteen-year-old Kentucky girl Ricki Jo Winstead, who would prefer to be called Ericka, thank you very much, is eager to shed her farmer's daughter roots and become part of the popular crowd at her small town high school. She trades her Bible for Seventeen magazine, buys new "sophisticated" clothes and somehow manages to secure a tenuous spot at the cool kids table. She's
...more
Published January 2nd 2012 by Poppy (first published January 1st 2012)
Alecia Whitaker grew up with a big imagination on a small farm in Kentucky, which was worlds away from where she currently resides in fast-paced New York City. She knows more about cows, tobacco, frog gigging, and carpentry than the average girl, and she applies the work ethic and common sense she learned from her southern upbringing to the way she now navigates her career and family life in the b
...more
Related Articles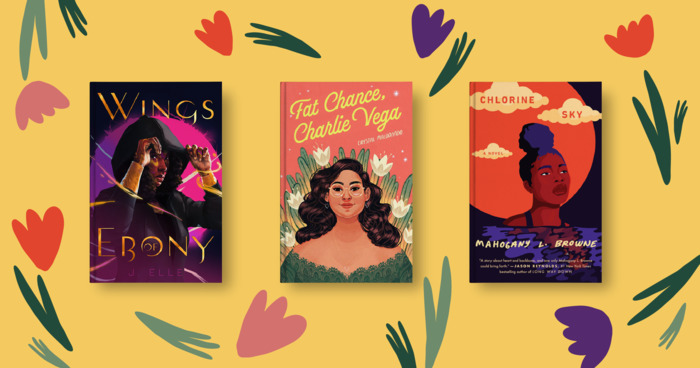 If one of your favorite bookish activities is discovering fledgling authors, then you're in for quite a treat this year with the wonderful...