Goodreads helps you keep track of books you want to read.
Start by marking "Yalo" as Want to Read:
Yalo
Yalo propels us into a skewed universe of brutal misunderstanding, of love and alienation, of self-discovery and luminous transcendence. At the center of the vortex stands Yalo, a young man drifting between worlds like a stray dog on the streets of Beirut during the Lebanese civil war. Living with his mother who "lost her face in the mirror," he falls in with a dangerous c
...more
Published December 31st 2007 by Archipelago Books (first published 2002)
Elias Khoury (Arabic: إلياس خوري) is a Lebanese novelist, playwright and critic. He has published ten novels, which have been translated into several foreign languages, as well as several works of literary criticism. He has also written three plays.
He currently serves as editor of Al-Mulhaq, the weekly cultural supplement of the Lebanese daily newspaper Al-Nahar, and is a prominent public intelle
...more
News & Interviews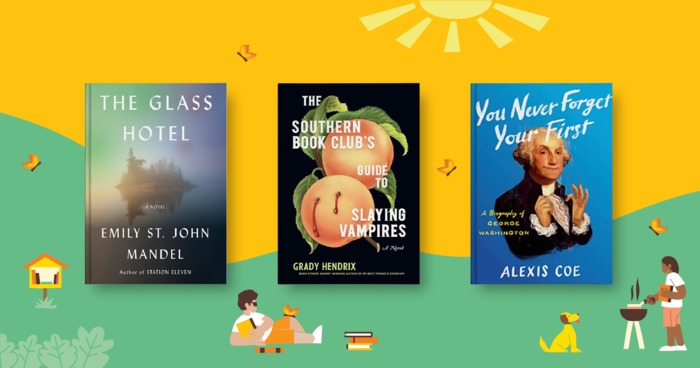 We're halfway through the year that time forgot! Ahem...I mean, 2020. Believe it or not, it's June. Traditionally, this is when the Goodr...
"قالت انكسر صوتي هنيك بالبلونة، منشان هيك ما بقدر حبك مزبوط، فلم يفهم معنى هذا الكلام. تخيّل آنية فخّارية تسقط على الأرض وتنكسر. لكنه لم يفهم أنه حين صوت المرأة ينكسر، فهذا يعني أن قلبها أصيب ببحّة عميقة لا دواء لها. والقلب المبحوح لا يتسطيع أن يحب"
— 15 likes
"أوكد لك يا سيدي القاضي أنني صرت إنسانا آخر، أعرف قصتي لأنني كتبتها وسوف أكتبها من
جديد إذا أردتم ولكنني أشعر وأنا في السجن أنه لم يعد لي علاقة بالماضي... لم أتعلم من
الماضي سوى الحب .. نعم يا سيدي، لقد بدأ يالو حياته عندما اكتشف الحب لكن هذا الحب أيضا
كان سبب موته، يعني يالو وقع عندما وقف، وتشرشح عندما أصبح بني آدم"
— 3 likes
More quotes…