Goodreads helps you keep track of books you want to read.
Start by marking "Losers: The Road to Everyplace But the White House" as Want to Read:
Losers: The Road to Everyplace But the White House
   Michael Lewis is a master at dissecting the absurd: after skewering Wall Street in his national bestseller Liar's Poker, he packed his mighty pen and set out on the 1996 campaign trail.  As he follows the men who aspire to the Oval Office, Lewis discovers an absurd mix of bravery and backpedaling, heroic possibility and mealy-mouthed sound bytes, and a process so ridicu
...more
Published July 28th 1998 by Vintage (first published May 27th 1997)
Michael Lewis, the best-selling author of Liar's Poker, The Money Culture, The New New Thing, Moneyball, The Blind Side, Panic, Home Game, The Big Short, and Boomerang, among other works, lives in Berkeley, California, with his wife and three children.
Related Articles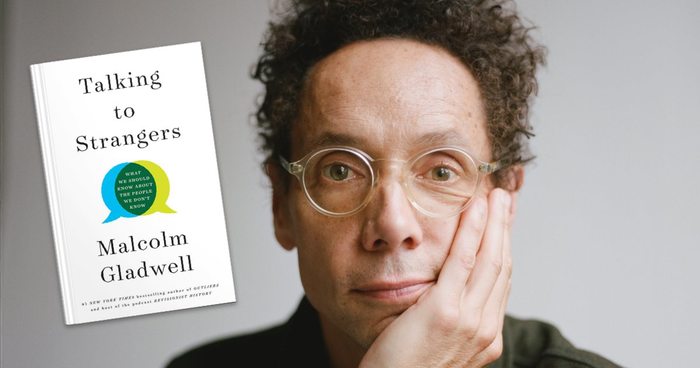 In 2019, does Malcolm Gladwell even need an introduction? In the past two decades, all five of his books have made The New York Times' bestseller...
"Honey is tight as a coiled spring, all steel and no magnolia."
— 0 likes
"Those who are attracted to Dole's vision of life in Russell, Kansas, need to spend a little time here. It turns out there's a reason ambitious people like Dole have been fleeing the place in droves: while its mythical counterpart grows in stature, the actual Russell has been slowly withering. A bleak local economic history could be written from inside any store on Main Street. For example, the biggest and oldest store—a department store called Bankers, for which Dole modeled clothes—opened in 1881, ten years after Russell was founded, beside the new tracks laid by the Union Pacific Railroad. It prospered through the oil boom of the 1920s and the farming boom of the 1940s, reaching its apogee in the 1950s, when it stocked three full floors of dry goods. Since then the store's business has gradually waned so that it now occupies barely one floor, some of which is given over to the sale of Bob Dole paraphernalia. Where once there were gardening tools there are now rows of Dole buttons, stickers, T-shirts, and caps. The oldest family-owned business in Kansas will probably soon close for lack of business and of a family member willing to live in Russell. "I'd manage the place," says one of the heirs, who lives in Kansas City, "but only if you put it on a truck and moved it to another town."
— 0 likes
More quotes…