Goodreads helps you keep track of books you want to read.
Start by marking "After Obsession" as Want to Read:
After Obsession
ALAN
There she is. The dream rushes back to me. We were falling, clutching at each other, with twisting darkness all around us... The girl looks up at me and I realize I've stopped walking and am staring at her. I see something in her eyes, something like recognition.

AIMEE
And in that second I know, absolutely know, that something in my life has changed irrevocably. This is
...more
Published September 13th 2011 by Bloomsbury Books for Young Readers (first published September 1st 2011)
***SO MANY APOLOGIES***

I had been unable to get into my Goodreads account for years. If you have friended me, I have just friended you back (July 2021). If you have messaged me, I'm going to be working through those in the upcoming weeks.

Thank you all for reaching out and I'm so sorry.

Now onto the regularly scheduled bio:

Carrie Jones likes Skinny Cow fudgsicles and potatoes. She does not know h
...more
Related Articles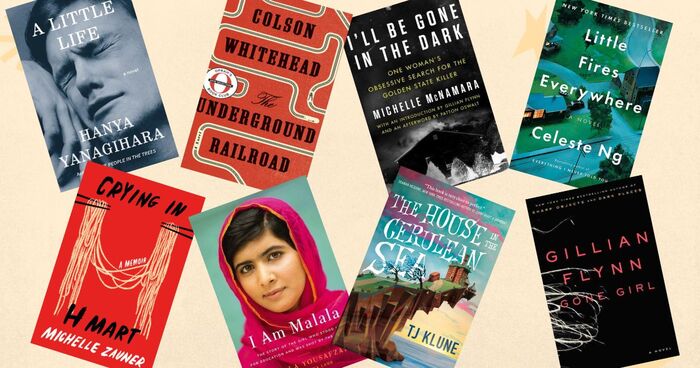 What makes a book a hit in the publishing industry? There's no standard, really. Depending on your point of view, various commercial and...