Goodreads helps you keep track of books you want to read.
Start by marking "Reamde" as Want to Read:
Reamde
Four decades ago, Richard Forthrast, the black sheep of an Iowa family, fled to a wild and lonely mountainous corner of British Columbia to avoid the draft. Smuggling backpack loads of high-grade marijuana across the border into Northern Idaho, he quickly amassed an enormous and illegal fortune. With plenty of time and money to burn, he became addicted to an online fantasy
...more
Published September 20th 2011 by William Morrow
Neal Stephenson is the author of Reamde, Anathem, and the three-volume historical epic the Baroque Cycle (Quicksilver, The Confusion, and The System of the World), as well as Cryptonomicon, The Diamond Age, Snow Crash, and Zodiac. He lives in Seattle, Washington.
Articles featuring this book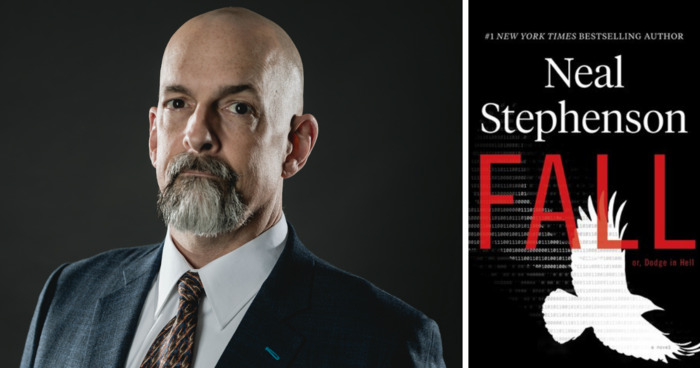 Neal Stephenson is the bestselling author of the novels Snow Crash, Cryptonomicon, Seveneves, Reamde, Anathem, The System of...
"The GPS unit became almost equally obstreperous, though, over Richard's unauthorized route change, until they finally passed over some invisible cybernetic watershed between two possible ways of getting to their destination, and it changed its fickle little mind and began calmly telling him which way to proceed as if this had been its idea all along."
— 22 likes
"Humans needed water or they would die, but dirty water killed as surely as thirst. You had to boil it before you drank it. This culture around tea was a way of tiptoeing along the knife edge between those two ways of dying."
— 18 likes
More quotes…