Goodreads helps you keep track of books you want to read.
Start by marking "The Lions of Al-Rassan" as Want to Read:
The Lions of Al-Rassan
The ruling Asharites of Al-Rassan have come from the desert sands, but over centuries, seduced by the sensuous pleasures of their new land, their stern piety has eroded. The Asharite empire has splintered into decadent city-states led by warring petty kings. King Almalik of Cartada is on the ascendancy, aided always by his friend and advisor, the notorious Ammar ibn Khaira
...more
Published June 28th 2005 by Harper Voyager (first published 1995)
Guy Gavriel Kay is a Canadian author of fantasy fiction. Many of his novels are set in fictional realms that resemble real places during real historical periods, such as Constantinople during the reign of Justinian I or Spain during the time of El Cid. Those works are published and marketed as historical fantasy, though the author himself has expressed a preference to shy away from genre categoriz
...more
Related Articles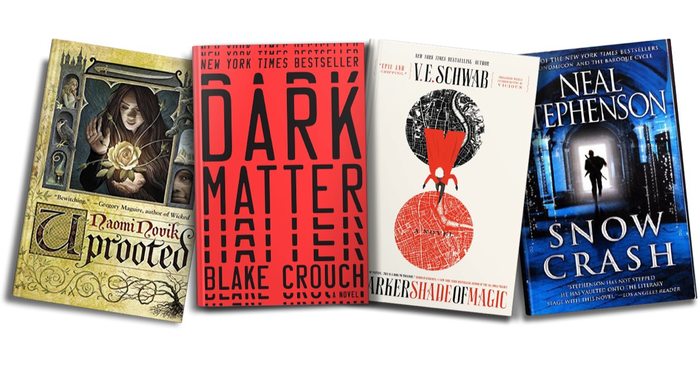 Where do you go for fantastical, must-read book recommendations? This summer we're turning to the experts of illusion,...
"The deeds of men, as footprints in the desert.
Nothing under the circling moons is fated to last.
Even the sun goes down."
— 86 likes
"Eyyia?" said her husband, and Eliane bet Danel heard the mangling of her name as music.
"You sound like a marsh frog," she said, moving to stand before his chair.
By the flickering light she saw him smile.
"Where have you been," she asked. "My dear. I've needed you so much."
"Eyyia," he tried again, and stood up. His eyes were black hollows. They would always be hollows.
He opened his arms and she moved into the space they made in the world, and laying her head against his chest she permitted herself the almost unimaginable luxury of grief."
— 19 likes
More quotes…